*MINI SMASHCAKES CURRENTLY UNAVAILABLE*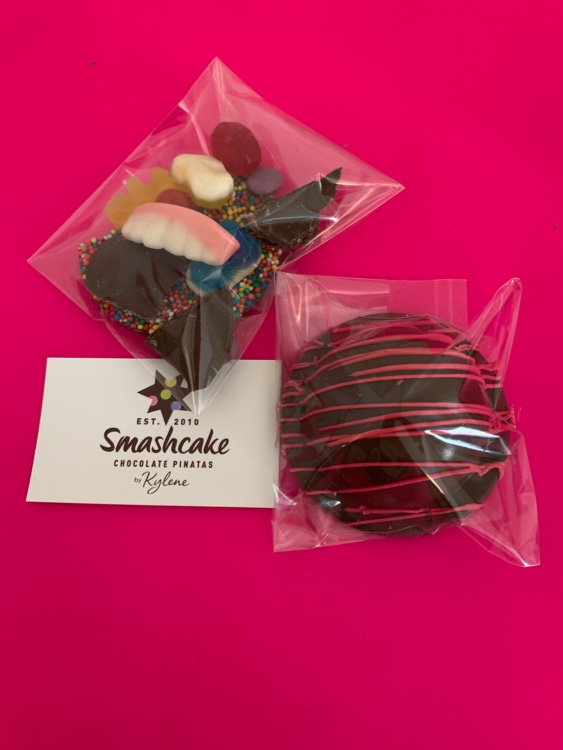 Home parties with family & a few friends are on the rise at the moment- and there's been a huge call for individually wrapped mini- smashcakes! These are a great fun way to get everyone involved in the smashing. They're single serve portions & have been designed in a way that they can be smashed entirely inside their package- so rest assured no-one else can get their little fingers on the yummy contents inside...
Minis start at $8.50 each & available in boxes of 6. (or more if required)
2 styles available-
1. Chocolate drizzle (different colour options)
2.Topped with smarties & freckles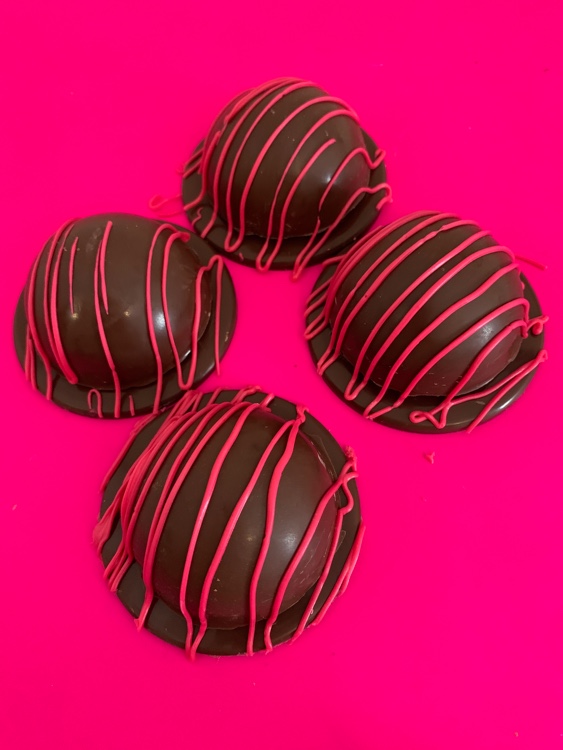 There are no products to list in this category.