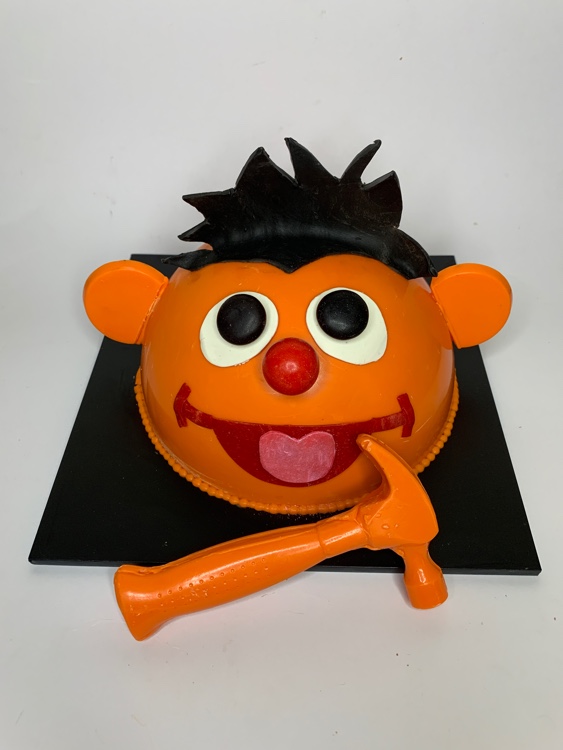 Last week I was lucky enough to be asked to create two new custom designed Smashcakes.
The first was a Kinder Surprise Smash Cake for a new client who has a 3 year old who LOVES his Kinder treats!
The second was for a long term client who comes to me every year for Smashcakes for her twin boys & other half. This time it was for her other half who loves Ernie from Sesame Street.
It was fun creating both designs & I couldn't decide afterwards which was my favourite one... I put the vote out on Facebook https://www.facebook.com/Smashcake/
Fortunately my page followers took the decision out of my hands & ERNIE was the hands down crowd favourite.
I have a few more custom designs in the works over the next couple of weeks so please stay tuned. :)
Have a great week
Kylene x