Smashcake® is all about the kids!
We are excited to have introduced the Smash for Cash program, where we donate $10 from every Smashcake order to your chosen school or sporting club.

Simply name your school/club during the ordering process & we will look after the rest.

If your school or club is not yet registered, please let us know here at Smashcake HQ so we can sign you up. We would love to welcome you. info@smashcake.com.au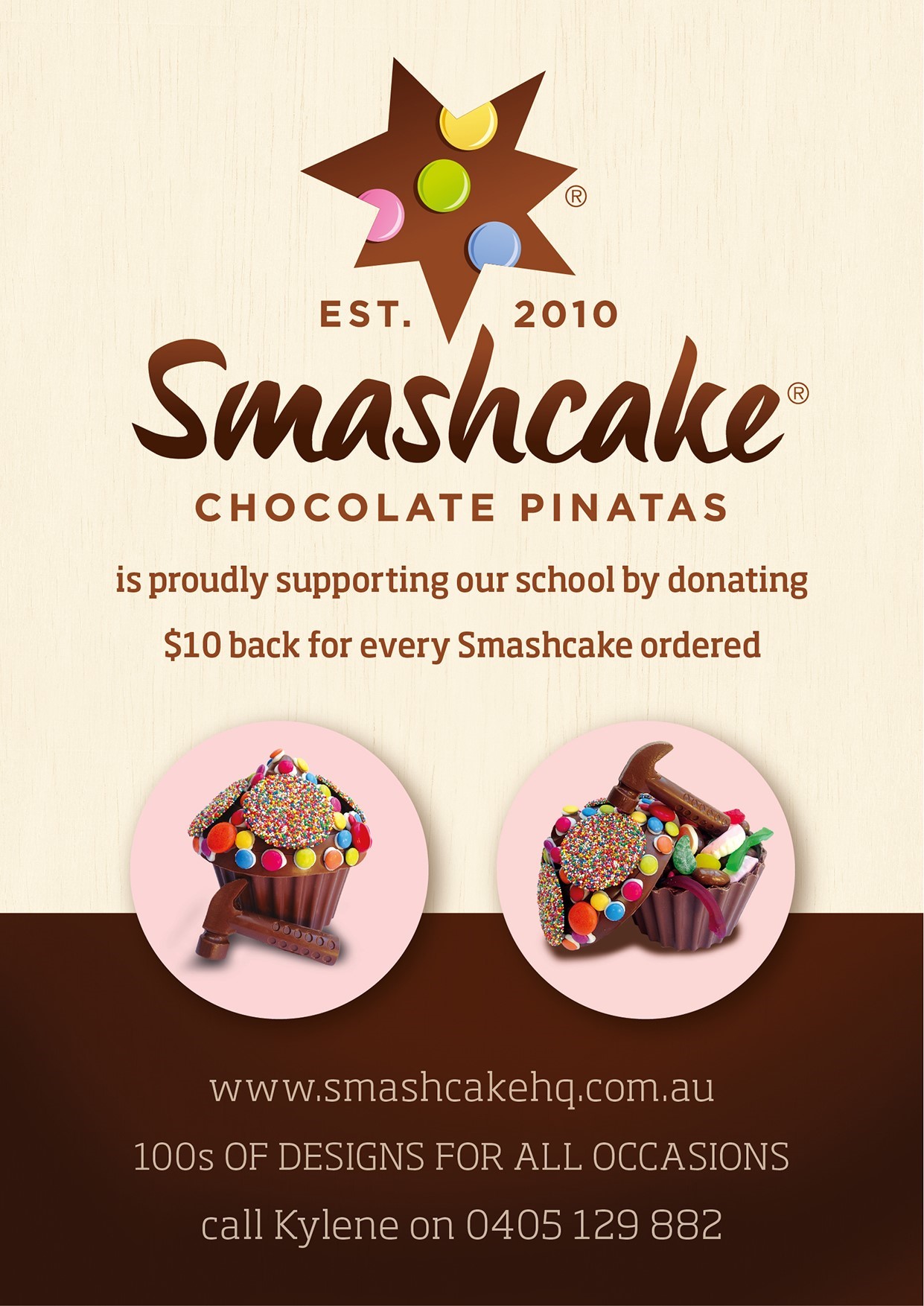 There are no products to list in this category.