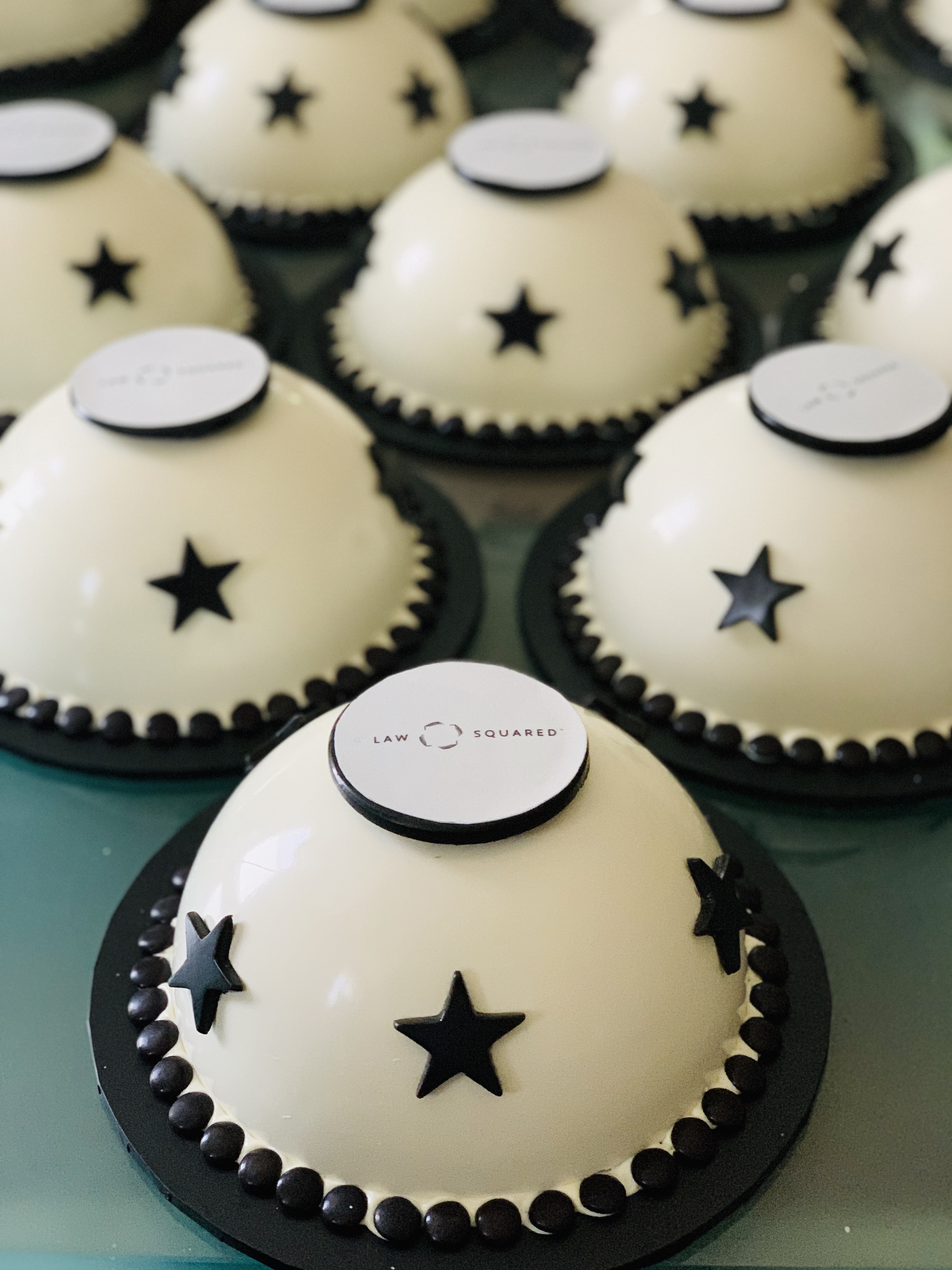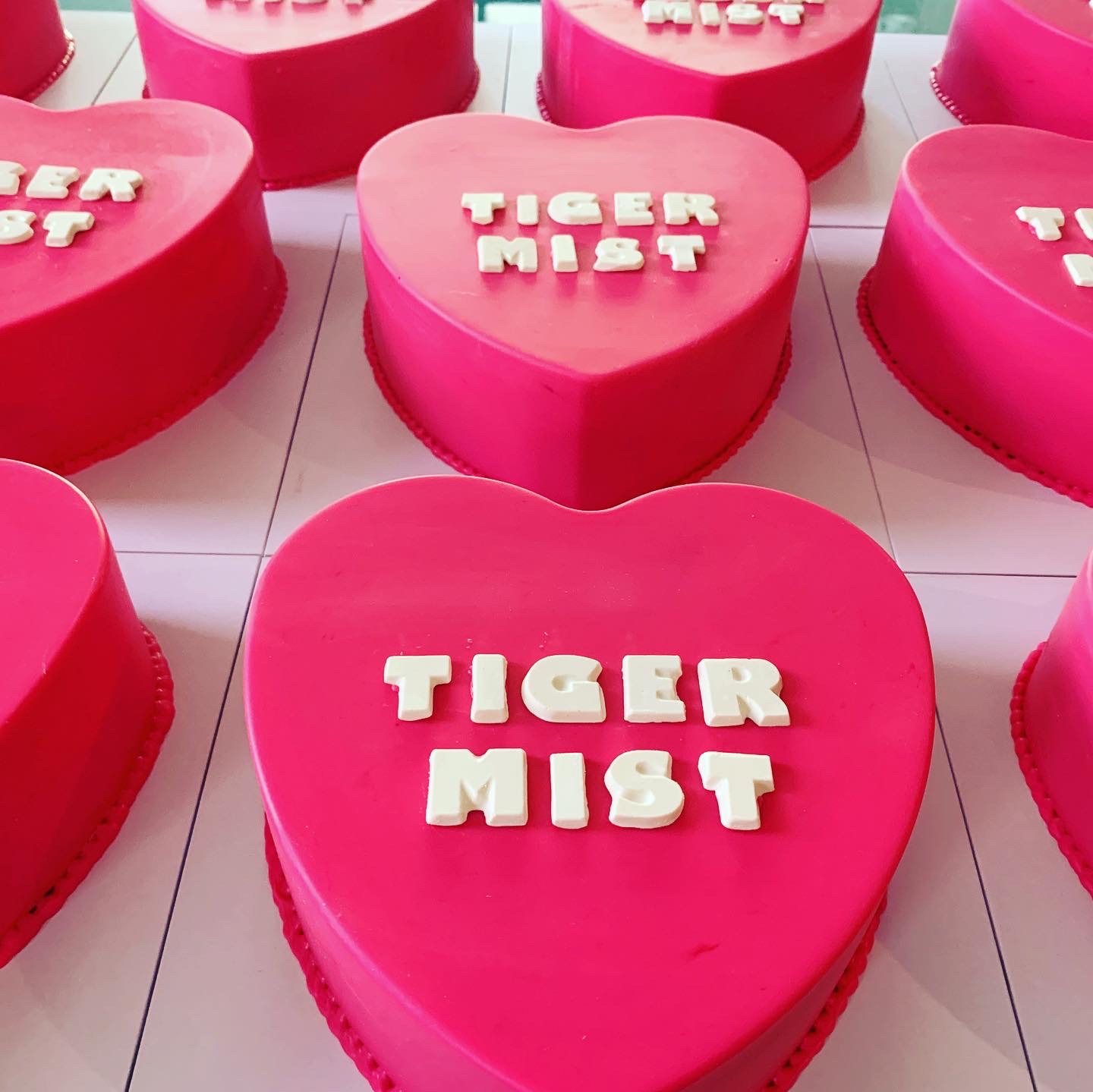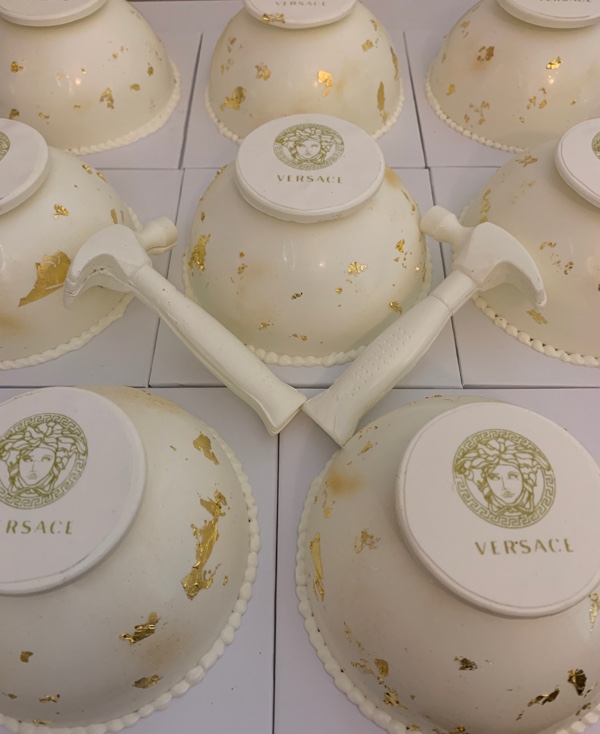 b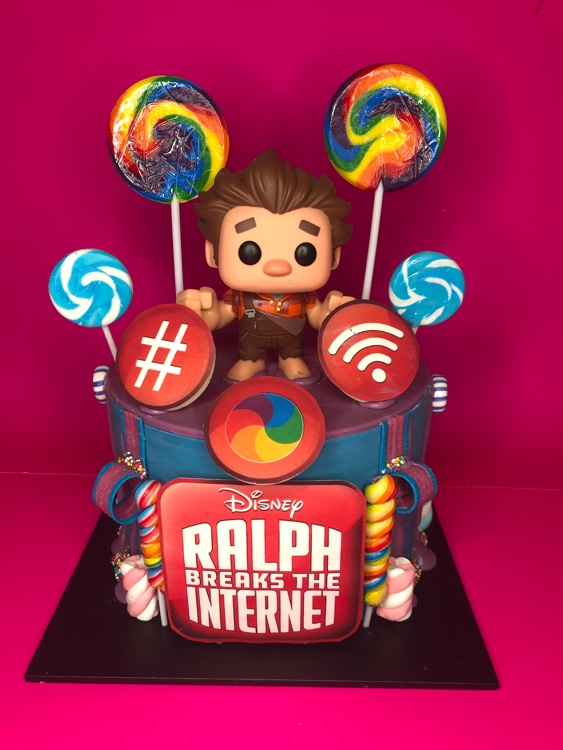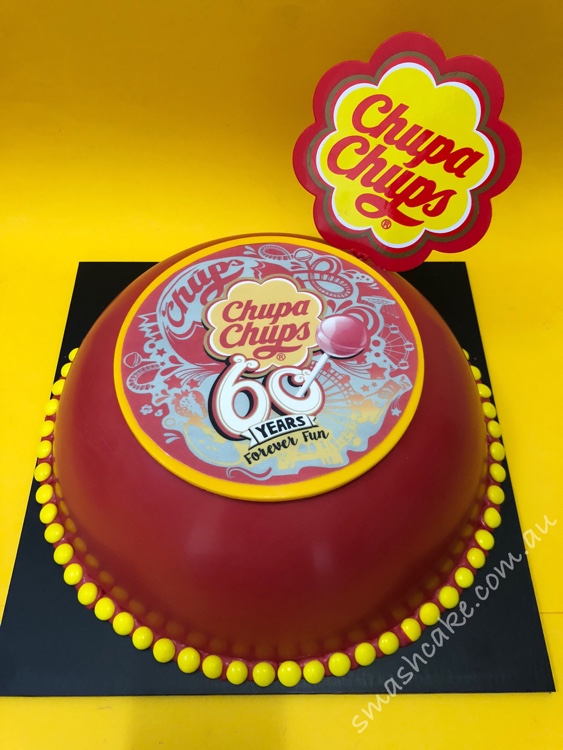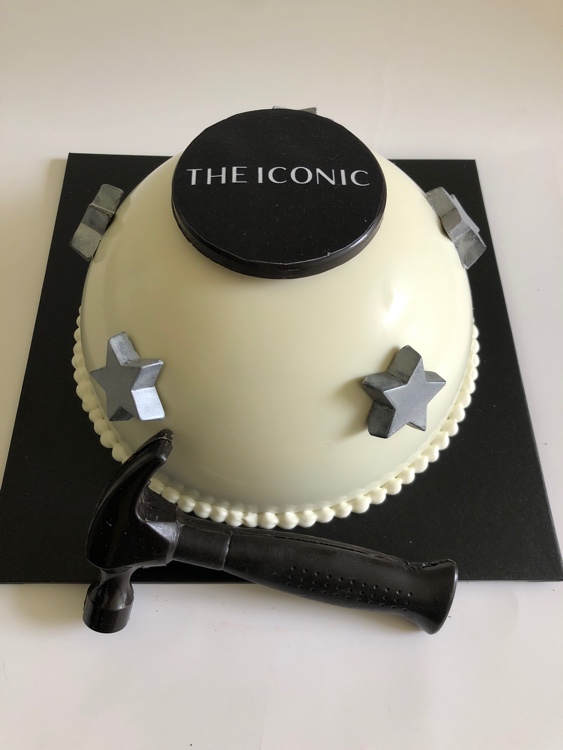 THE ICONIC
JETSTAR SMASHCAKES
AMO FERRAGOMO- FRAGRANCE LAUNCH
THE BLOCK - CHANNEL 9
ACTIVISION GAMING LEND US SOME MUSCLE TIGON IT
MUD MAKEUP ELECTROLUX SYDNEY HILTON HOTEL

CAMPBELLTOWN CATHOLIC CLUB-MELBOURNE CUP DAY
MAX MEDIA LAB
FRANK PR MUD MAKE-UP WEDDED WONDERLAND
Kylene has been designing & creating customised Smash Cakes for her corporate clients since 2010. Contact Kylene to design & create something totally unique to set your brand apart!
Some of Kylene's Smash Cake clients/ customers have included-
-Versace (Clarin's Australia)
-Charlie & The Chocolate Factory The Musical
-Wreck It Ralph 2 (Disney)
-The Iconic
-Chupa Chups
-Dusk Australia
-Jetstar Australia
-Channel 9 (The Block)
-Sydney Hilton Hotel
-Sydney Children's Hospital (Starlight Cafe)
-Skater HQ (Moore Park & Manly)
-Activision Gaming
-Cotton On Group
-The Party People
-Intuit Quick Books
-Bloomin' Perfect Floral Design
-Mud Makeup
-Novac Real Estate Agency
-Portobello PR
-GWS Giants
-Orchard Marketing
-Frank PR
-Max Media PR
-Dec PR
-MG Motors Australia
-Wedded Wonderland
-Electrolux (Sydney Hilton)
-Hyundai (Sydney Hilton)
-Campbelltown Catholic Club
-North Bondi RSL Sub Branch
-Tigon IT
-Coogee Cougars Running Club
-The Dance Spot Randwick
-Lend Us Some Muscle (Freidreich Ataxia)
-Spoilt Parties
-My Perfect Party
There are no products to list in this category.