Corporate Smash Cakes available in Sydney, Melbourne
Brisbane & Adelaide & Perth.
Contact Kylene to design & create unique, quality, high end corporate Smashcakes which will set your brand apart!
Kylene and her team have been designing & creating customised Smash Cakes, for their corporate clients since 2010
.
WE SPECIALISE IN BESPOKE CREATIONS.
DESIGN SERVICE AND CUSTOMISED SMASH CAKE MOULDS AVAILABLE.


Some of Kylene's clients have included, Charlie & The Chocolate Factory (The Musical), Paramount Pictures, Violet Crumble, Sony Music (Amy Shark), Chupa Chups, Barbie, NRL,UFC, Bumble, Disney, Elton John (son Elijah's Birthday Smashcake), Channel 7, Channel 9, Channel 10, STAN, UNO, HAYU, The Iconic, Versace, Amo Ferragamo, JBL,Tiger Mist, Glassons, Roll'd, Dusk, MG Motors, Hilton Hotels, Electrolux, Hyundai, Activision Gaming, Shopback. Mud Makeup, Charidy, Jadore, Vida Glow & many more!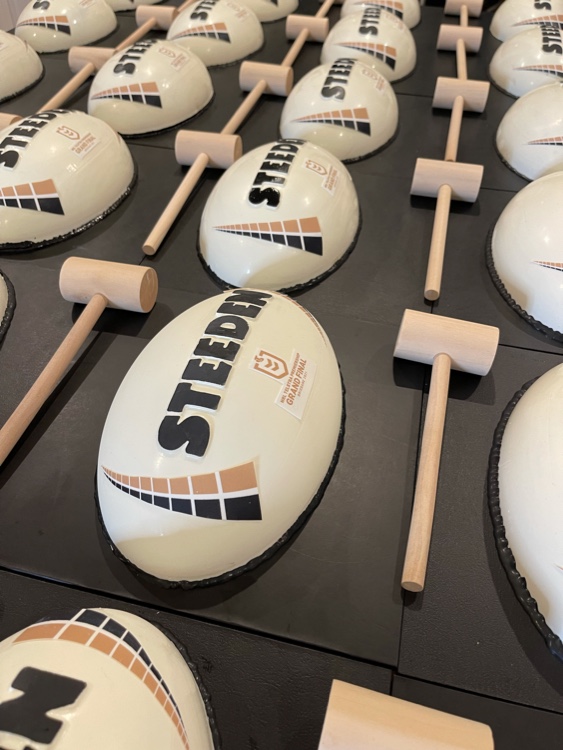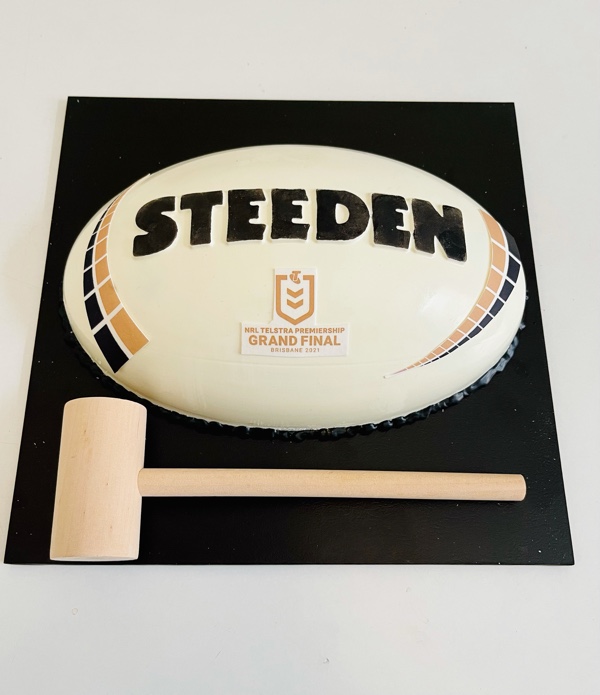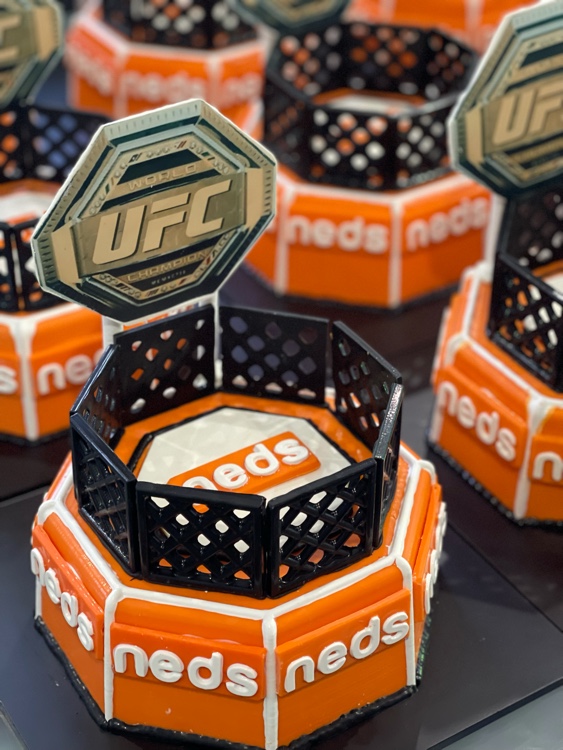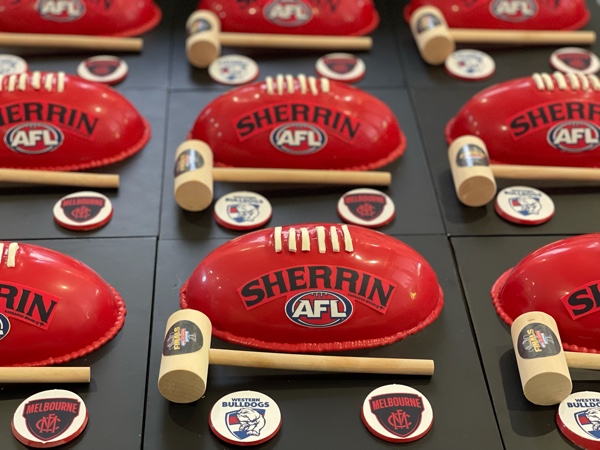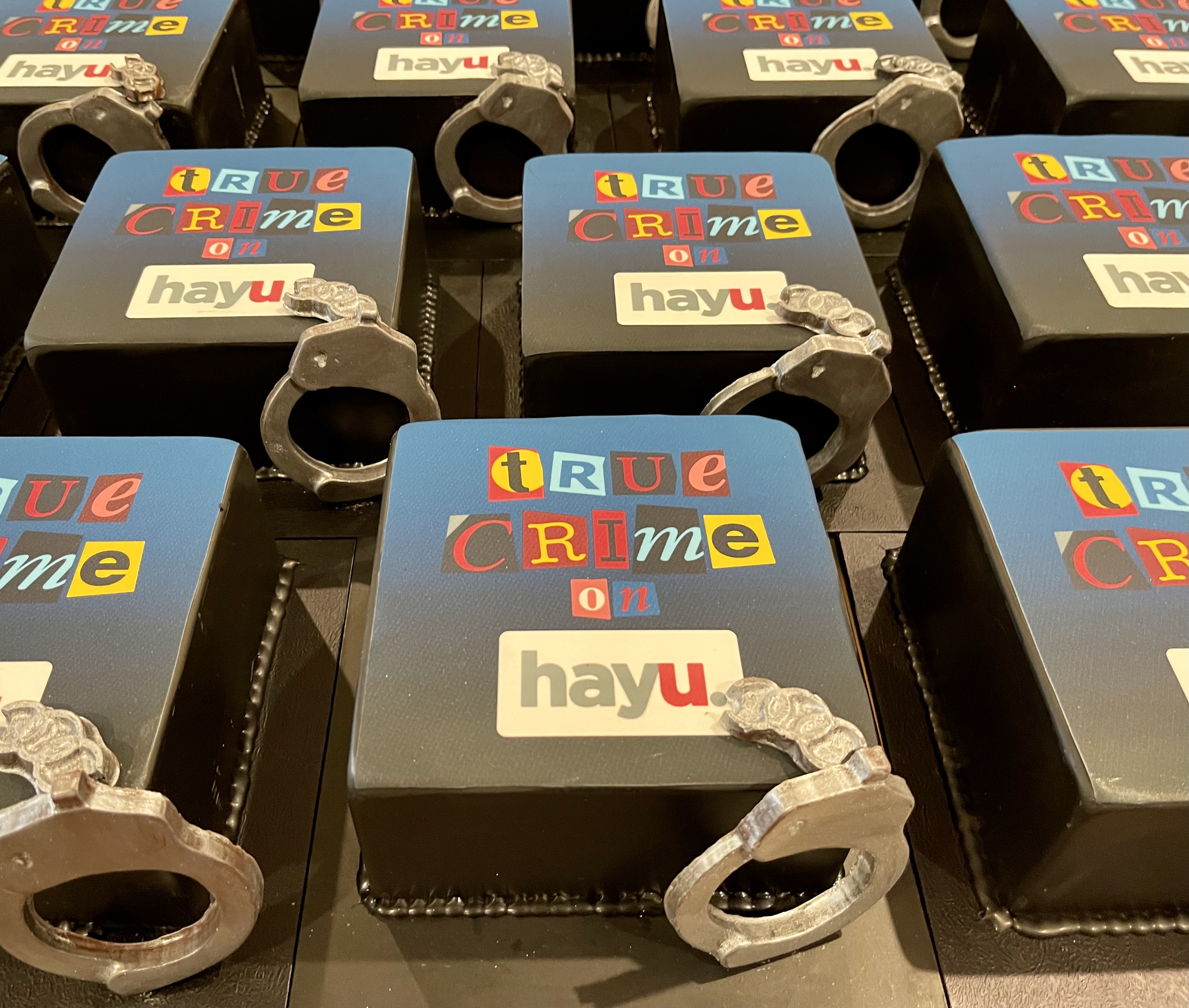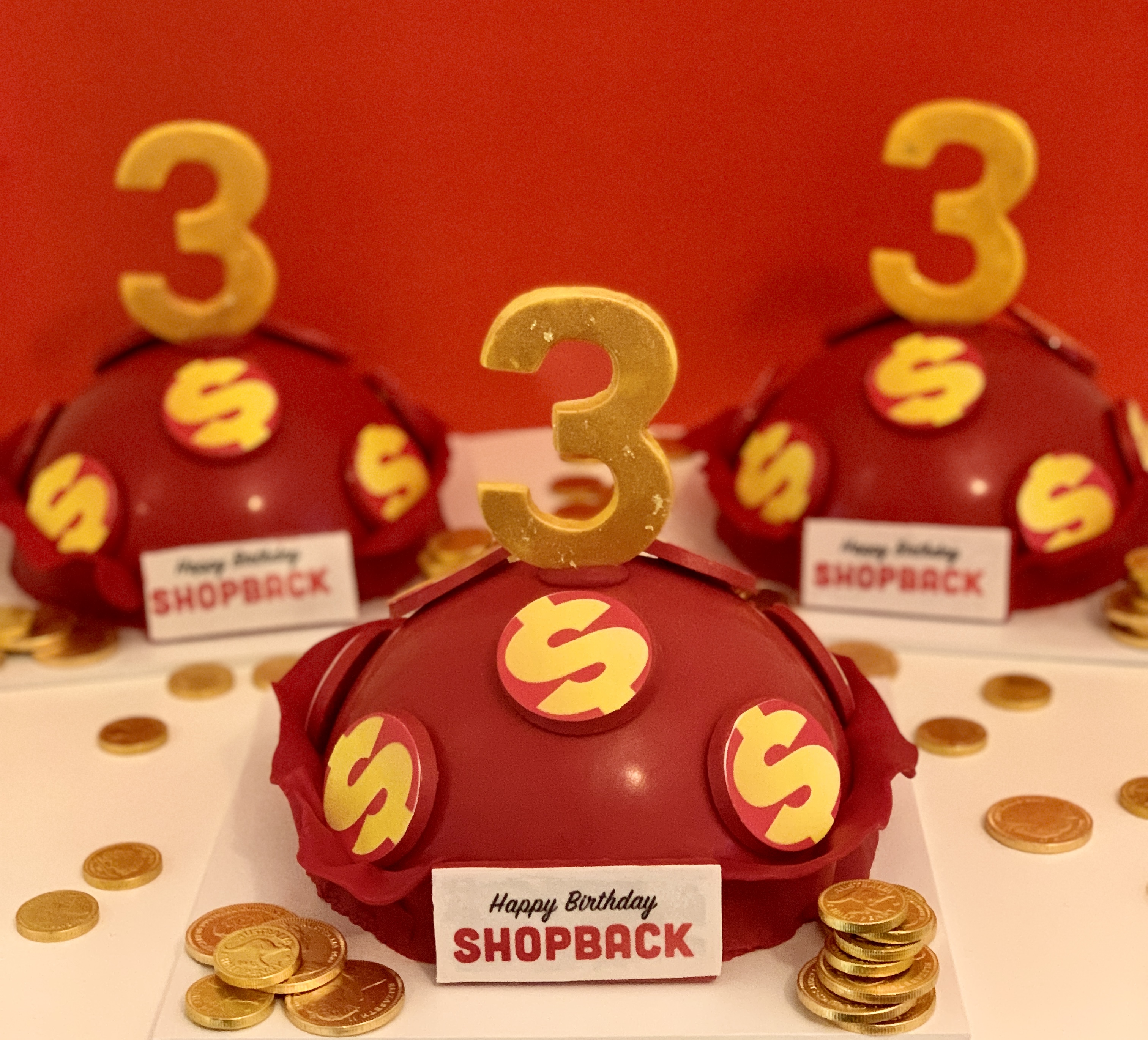 Shopback's 3rd Birthday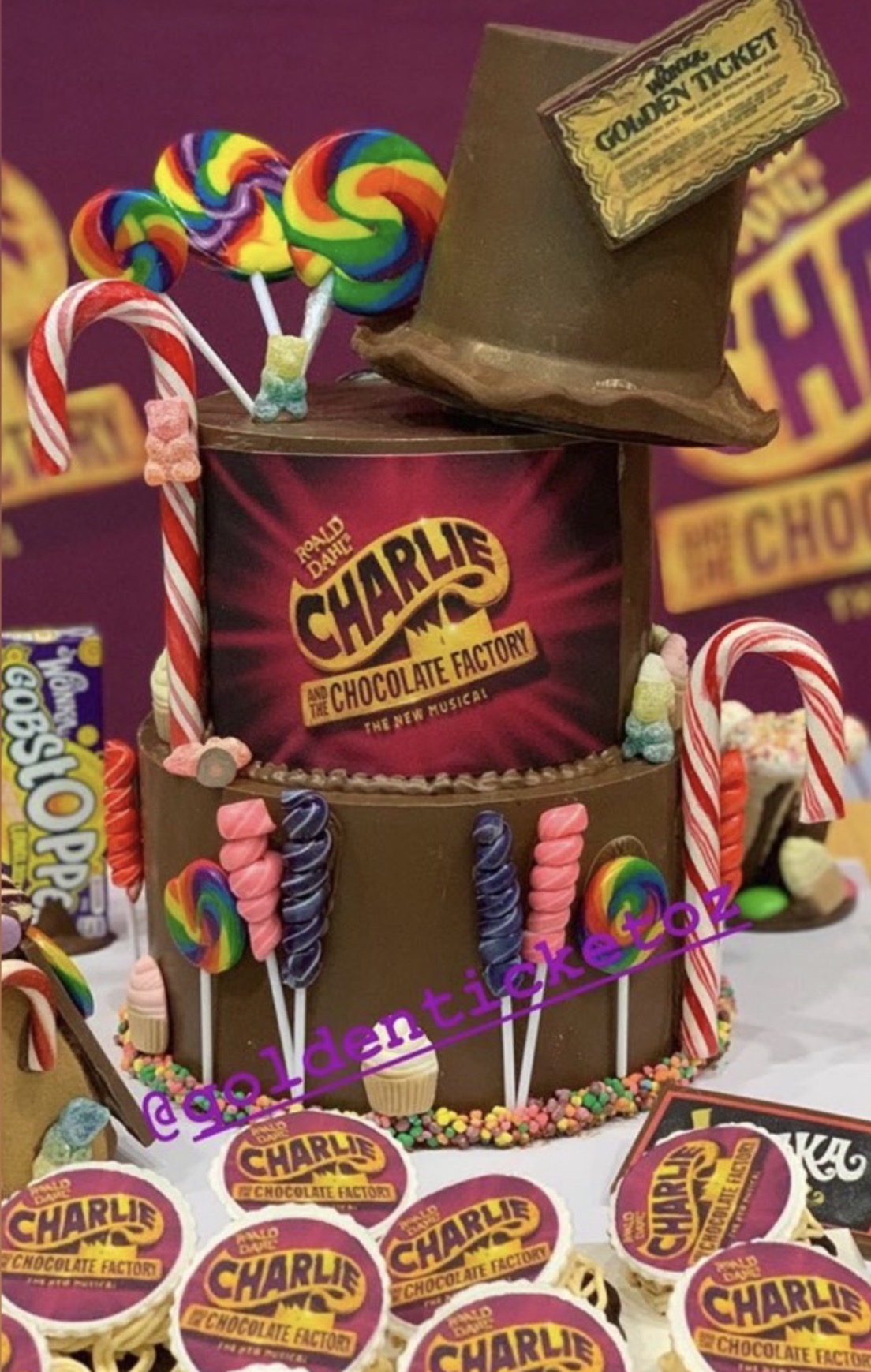 Charlie and The Chocolate Factory- The Musical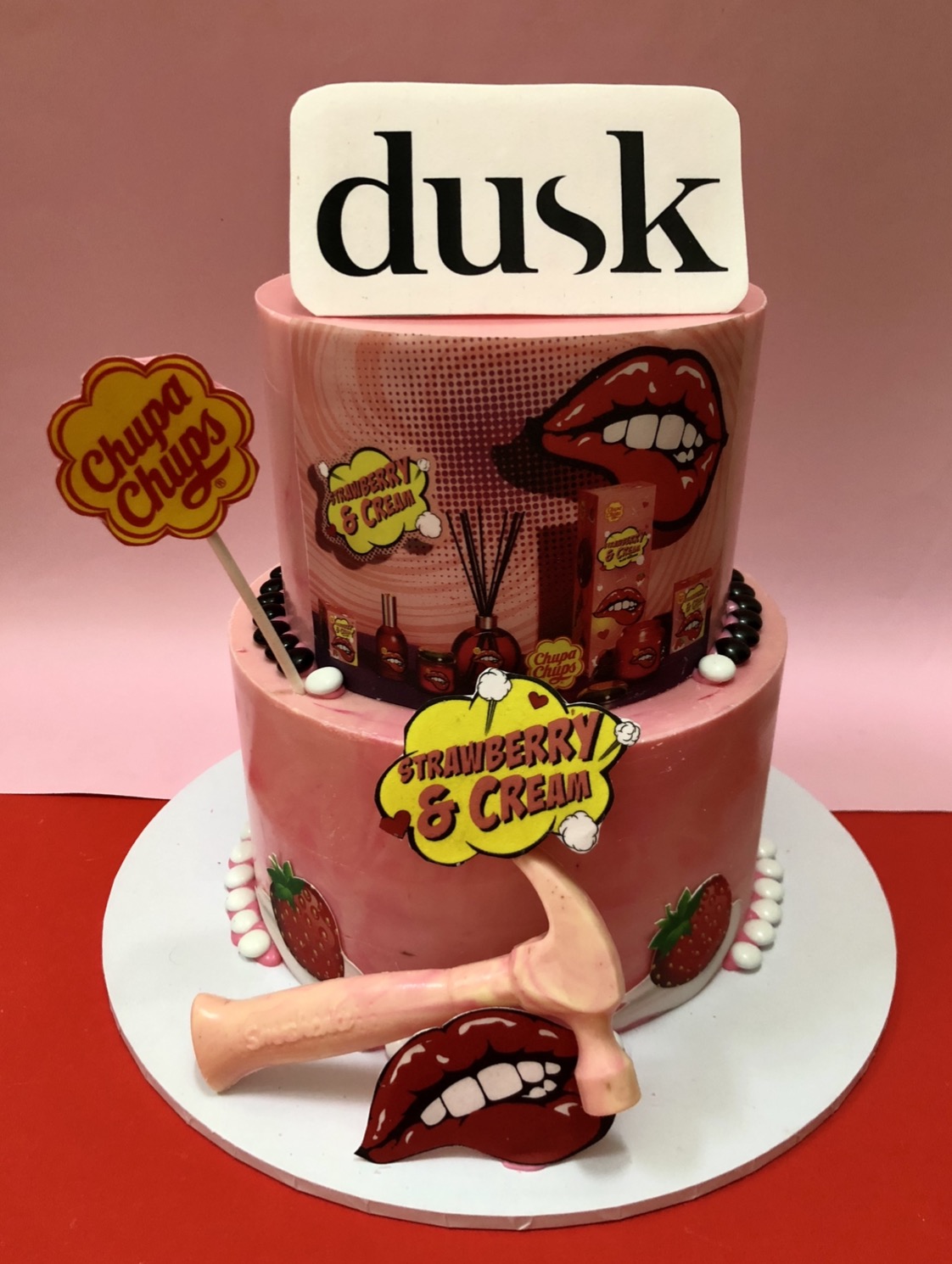 DUSK & CHUPA CHUPS COLLOBORATION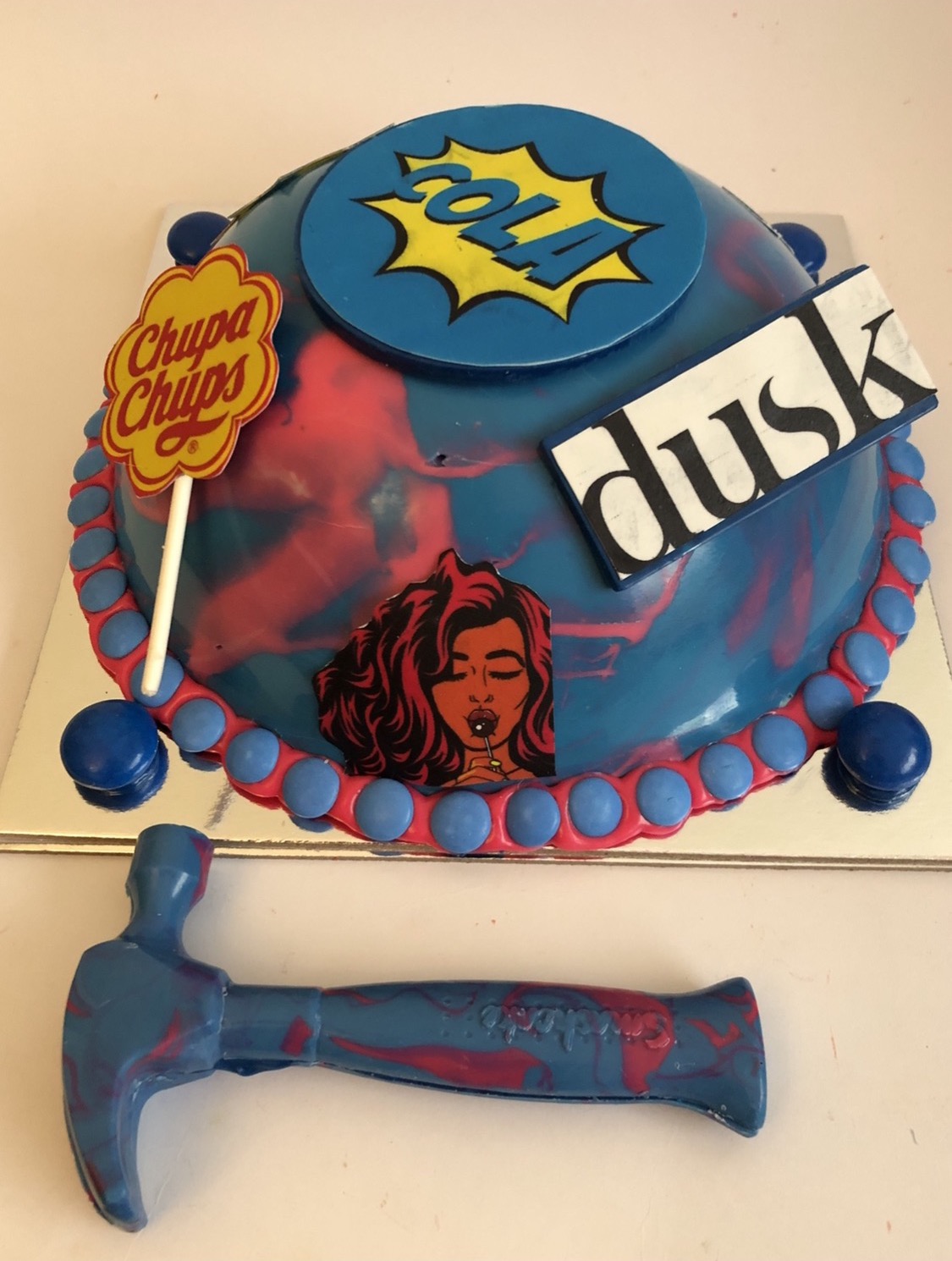 DUSK & CHUPA CHUPS COLLOBORATION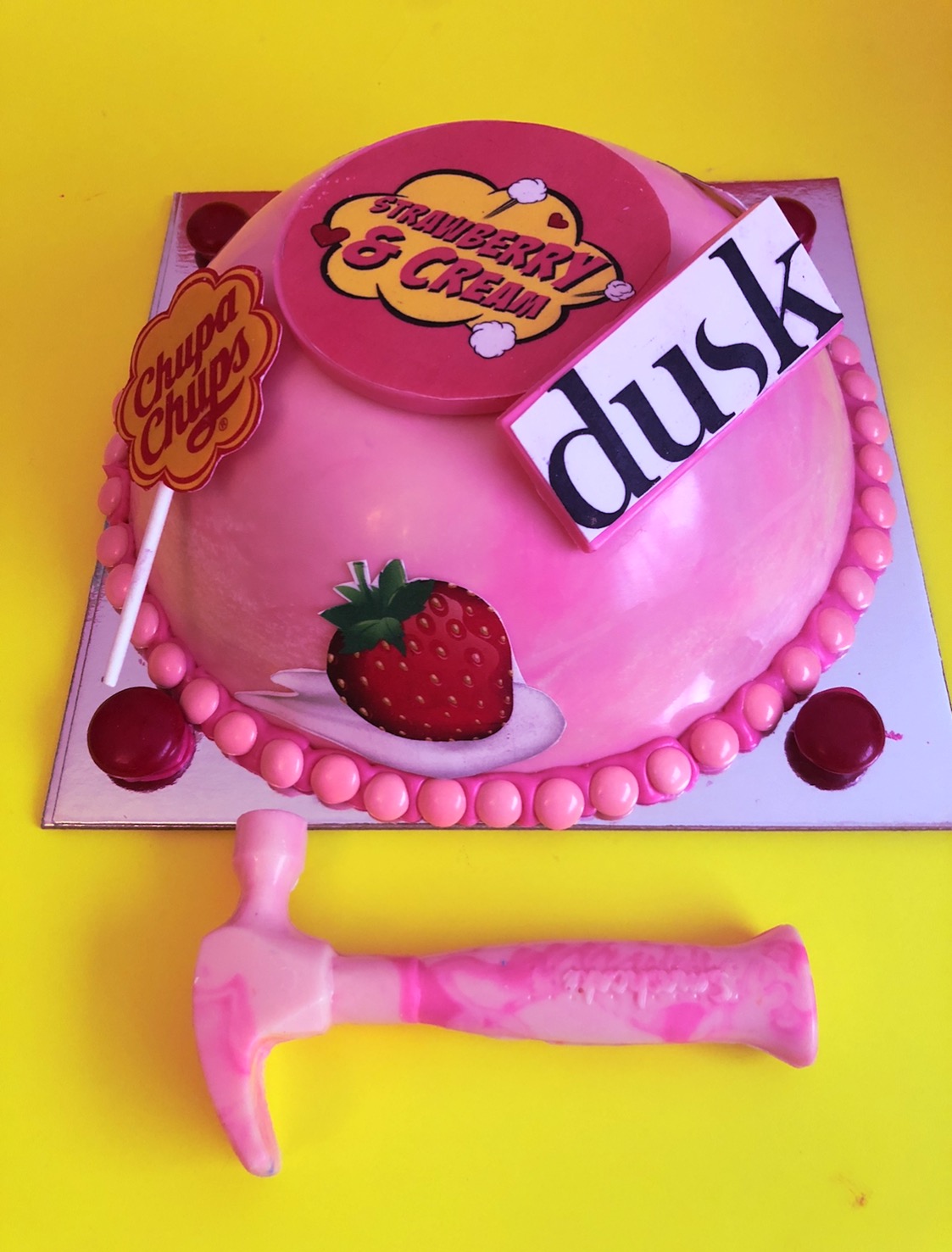 DUSK & CHUPA CHUPS COLLOBORATION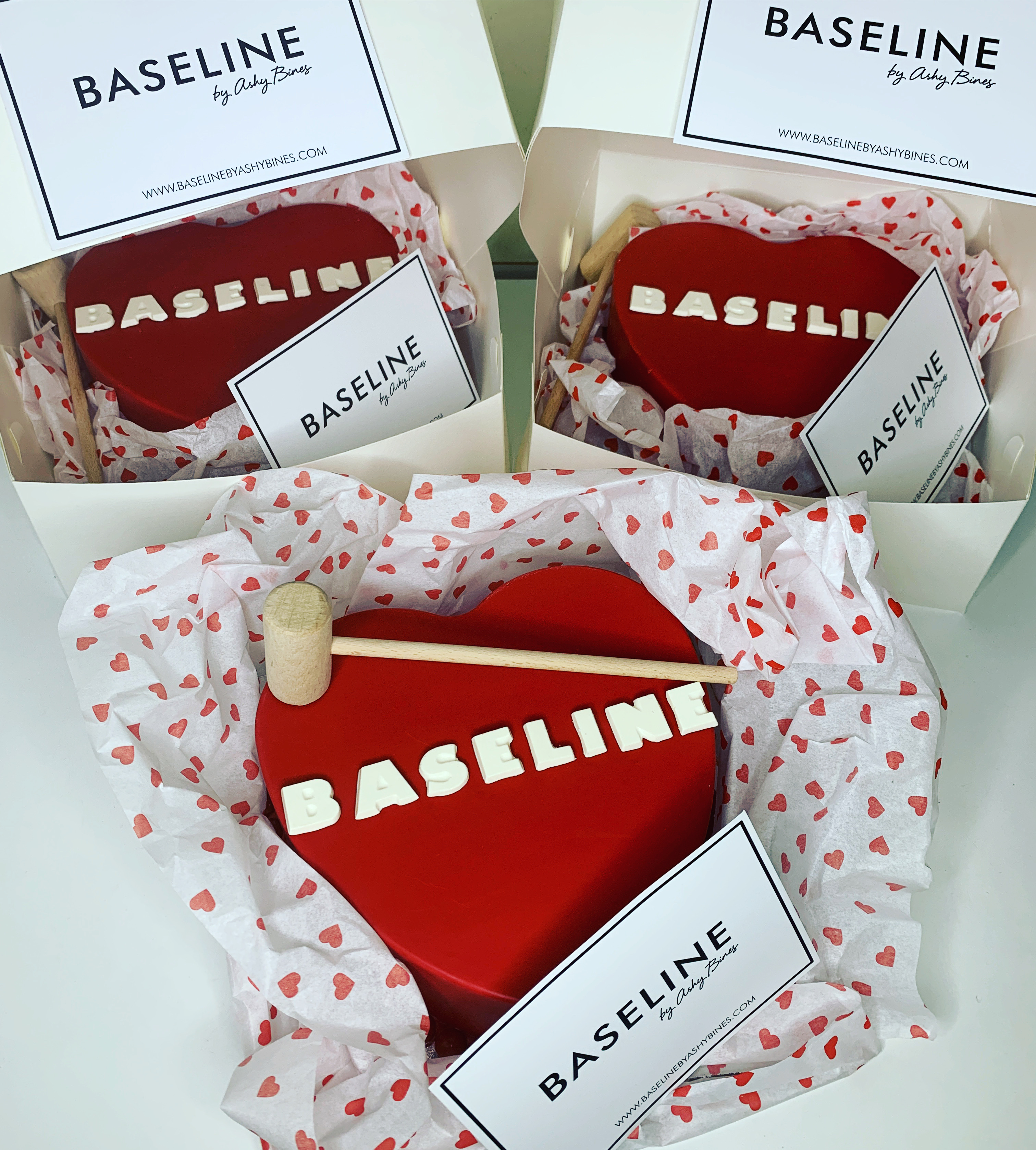 BASELINE by Ashy Bines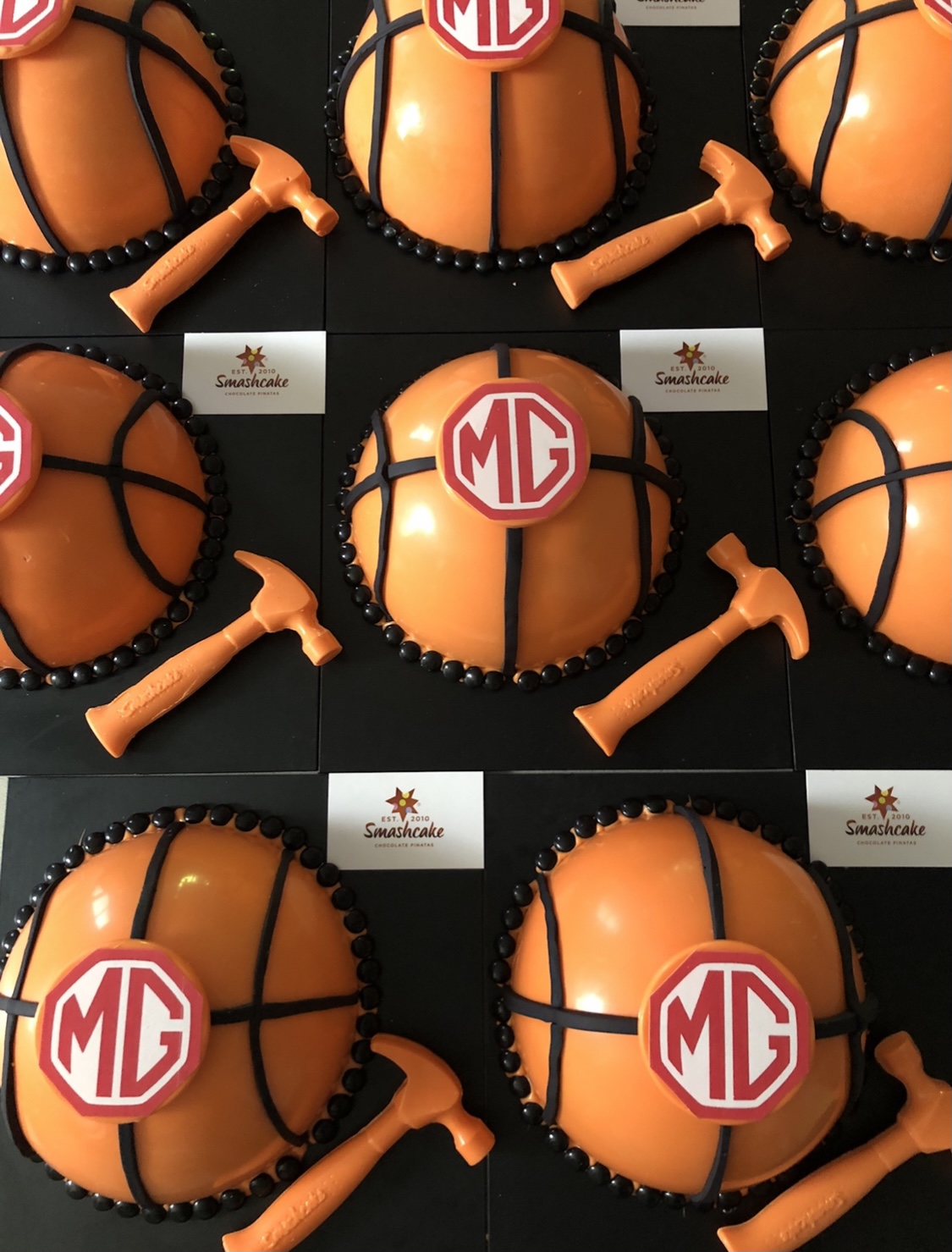 MG Motors for the NBL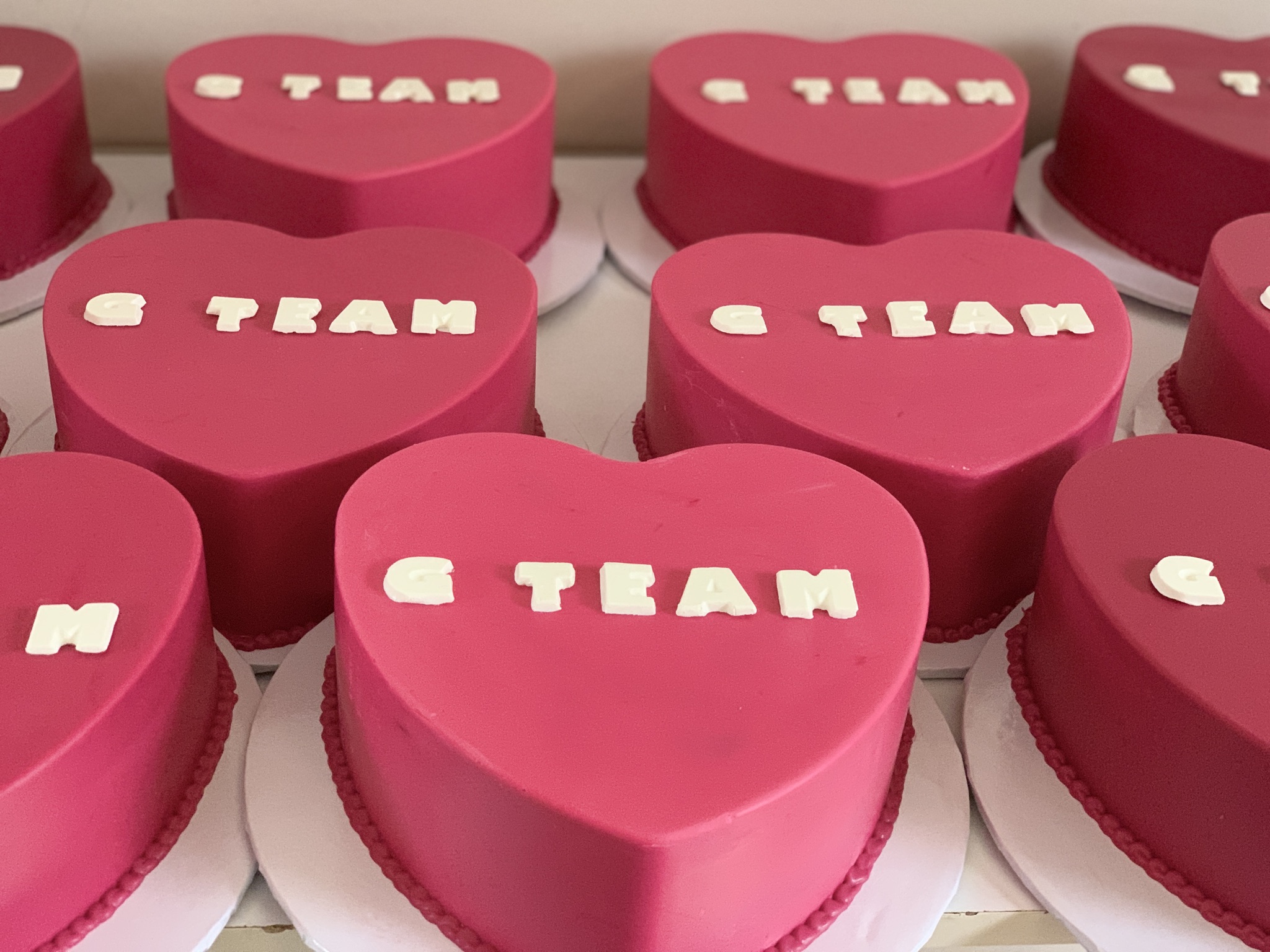 GLASSONS- for the G Team!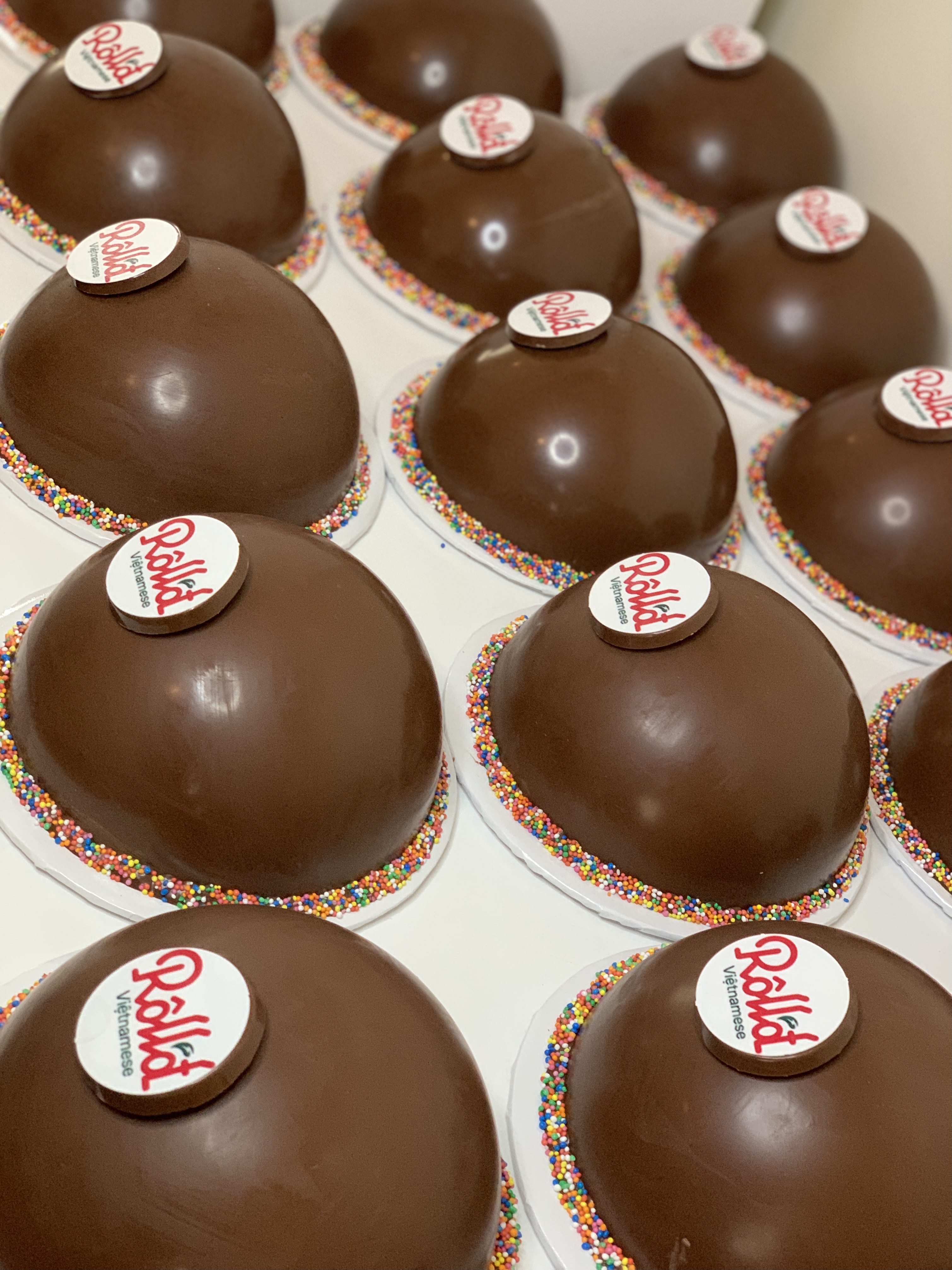 Roll'd Vietnamese Restaurants celebrating 100th Store Opening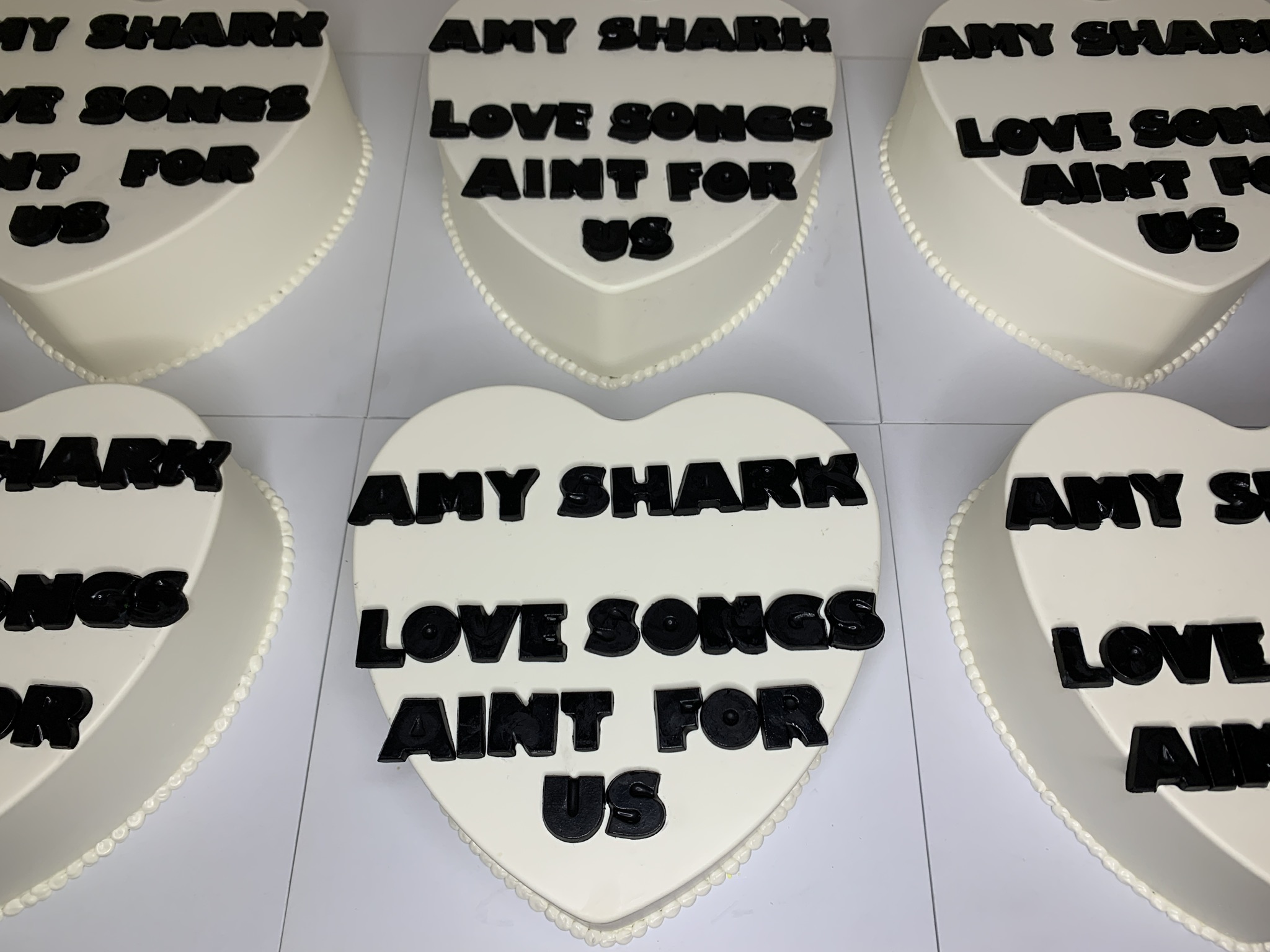 SONY MUSIC - Love Songs Ain't For Us -AMY SHARK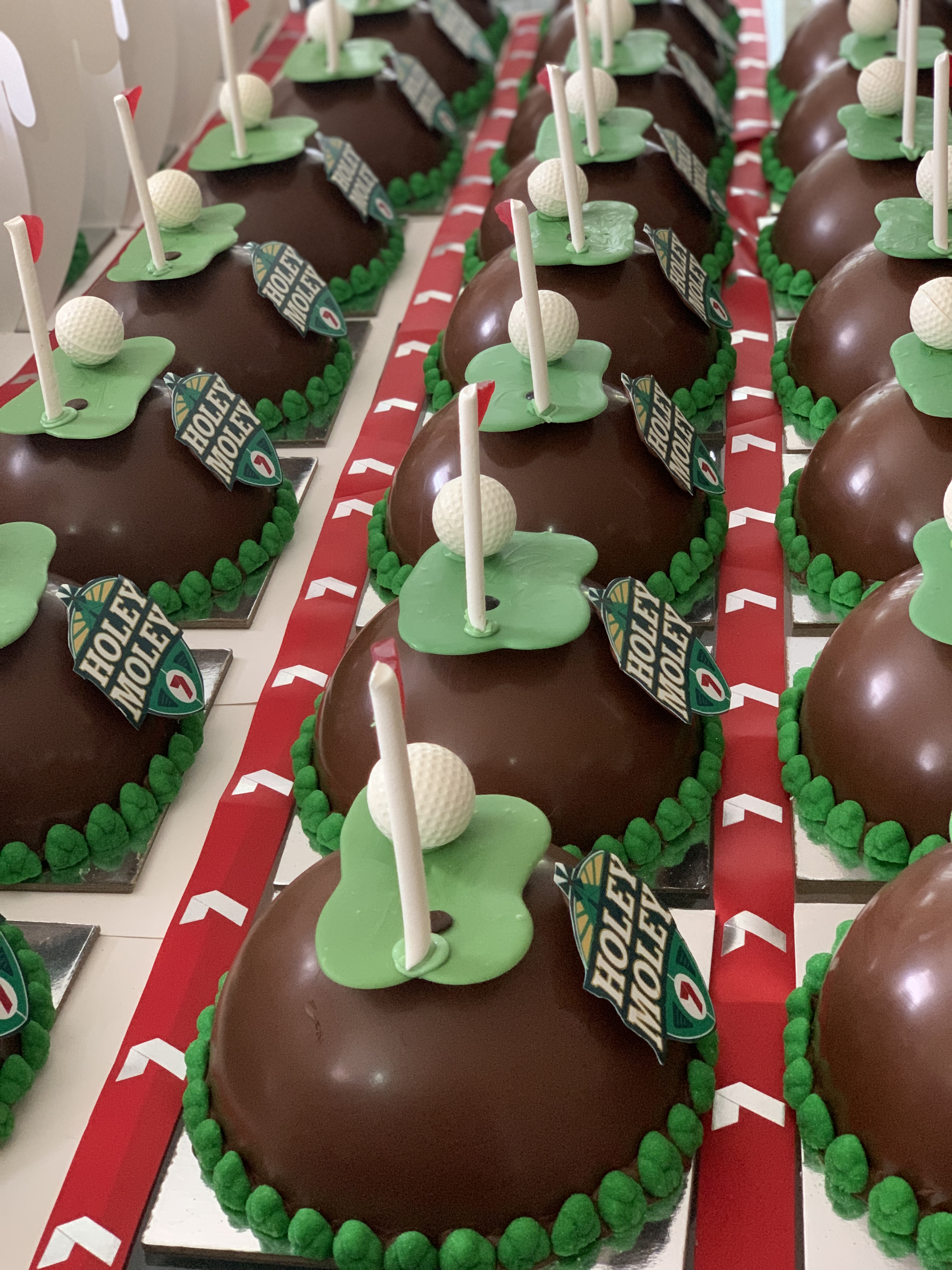 CHANNEL 7- Holey Moley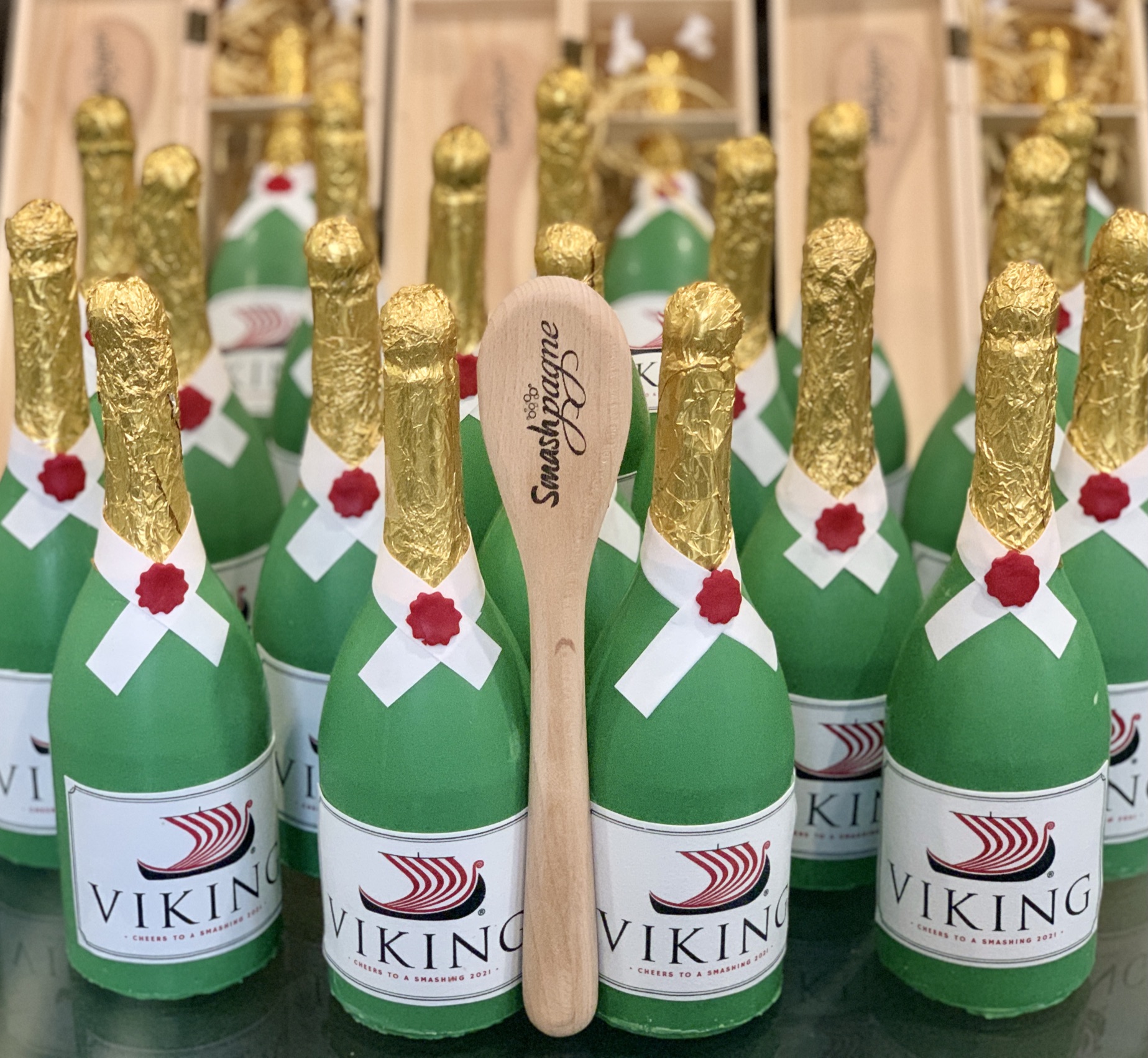 Viking Cruises- Chocolate Smashpagne Bottles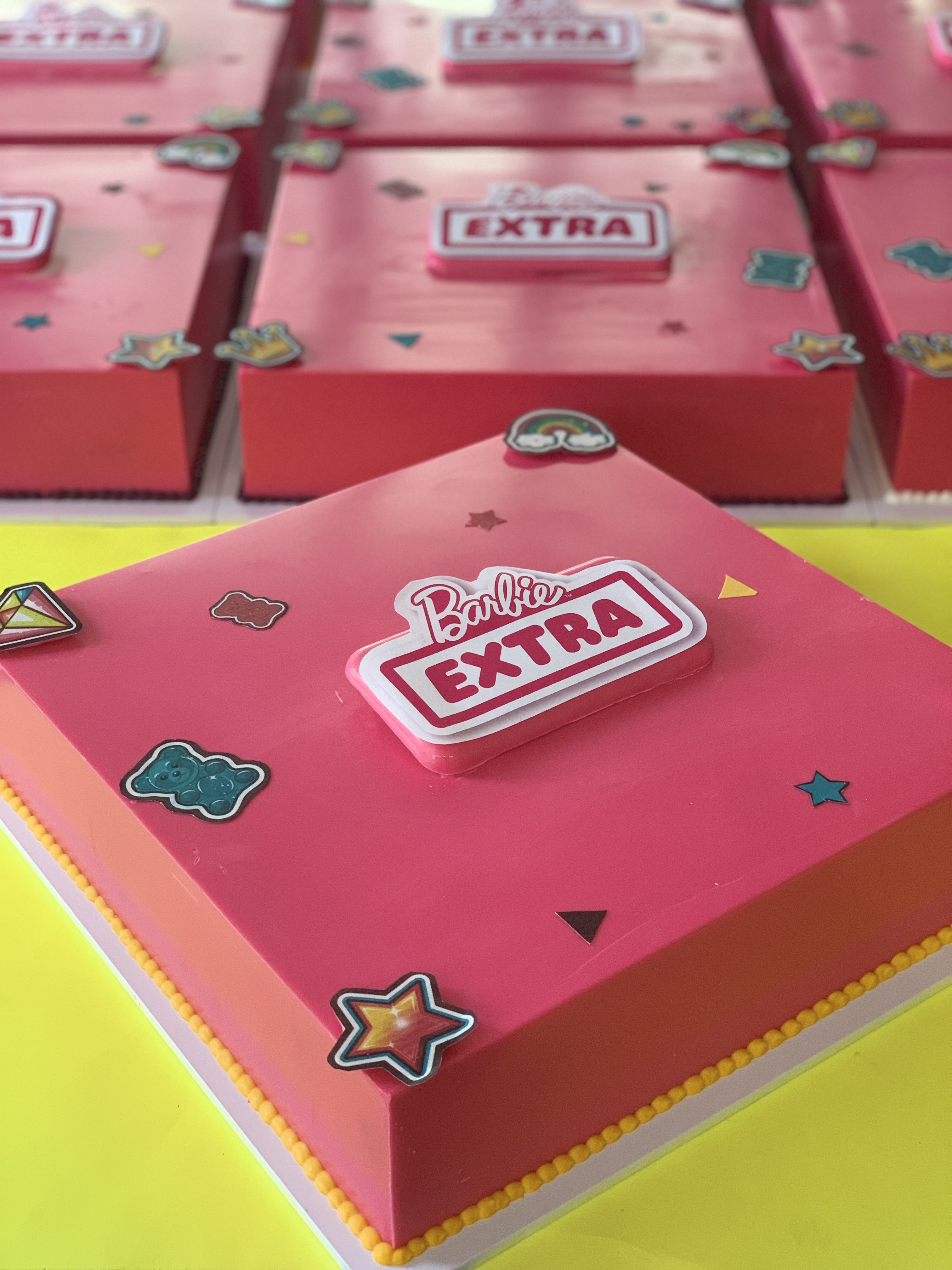 BARBIE EXTRA- MATTEL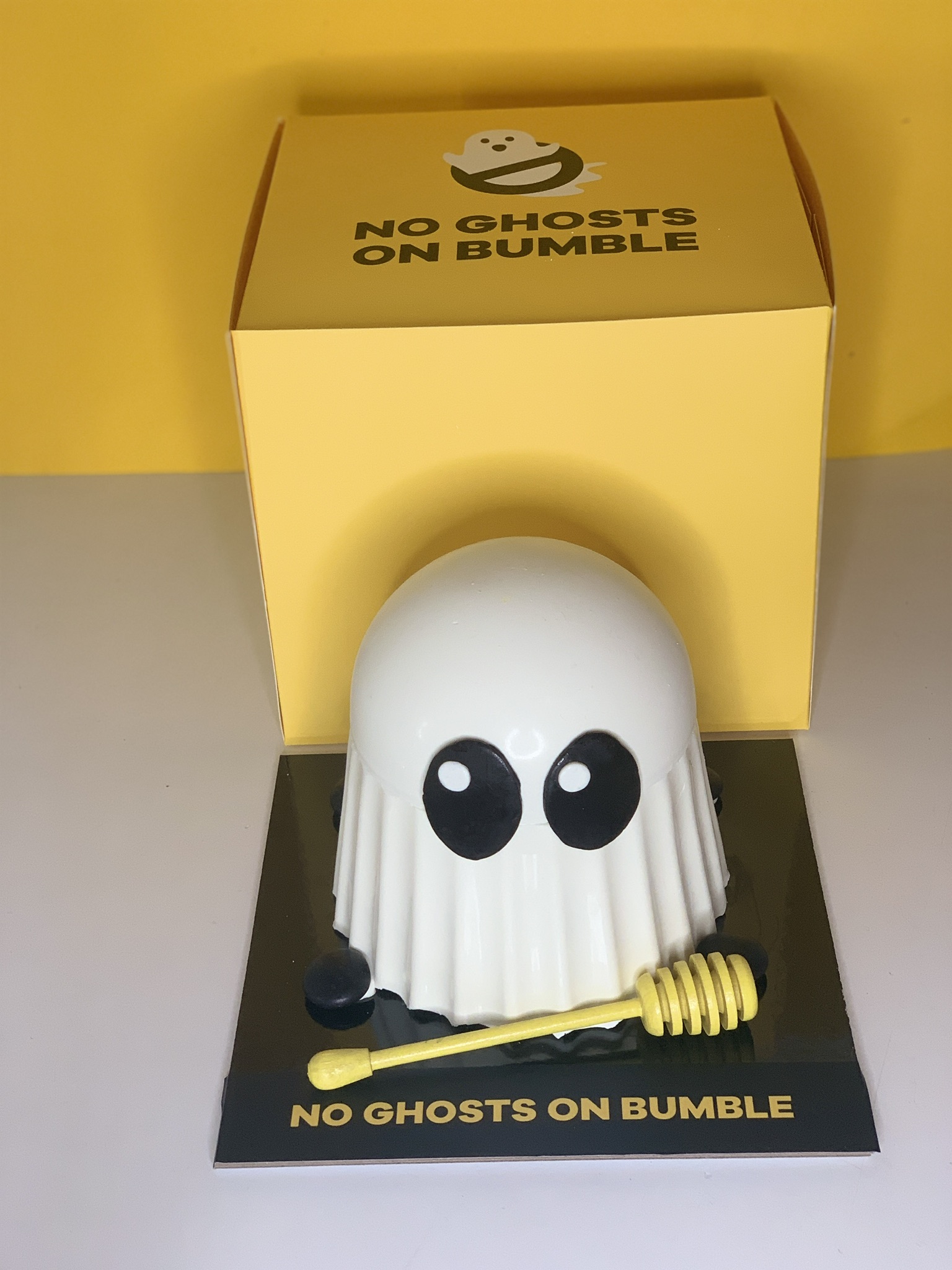 BUMBLE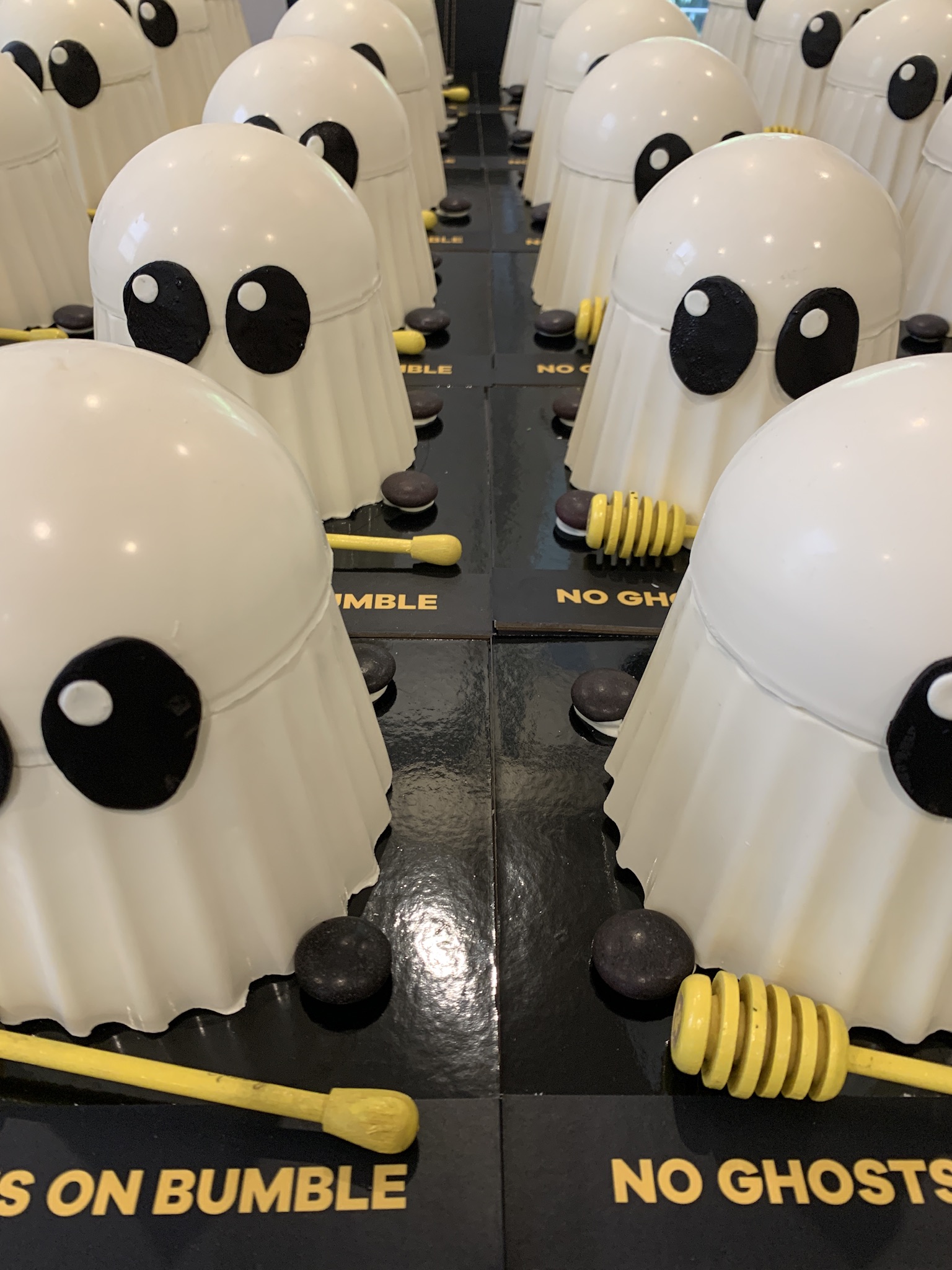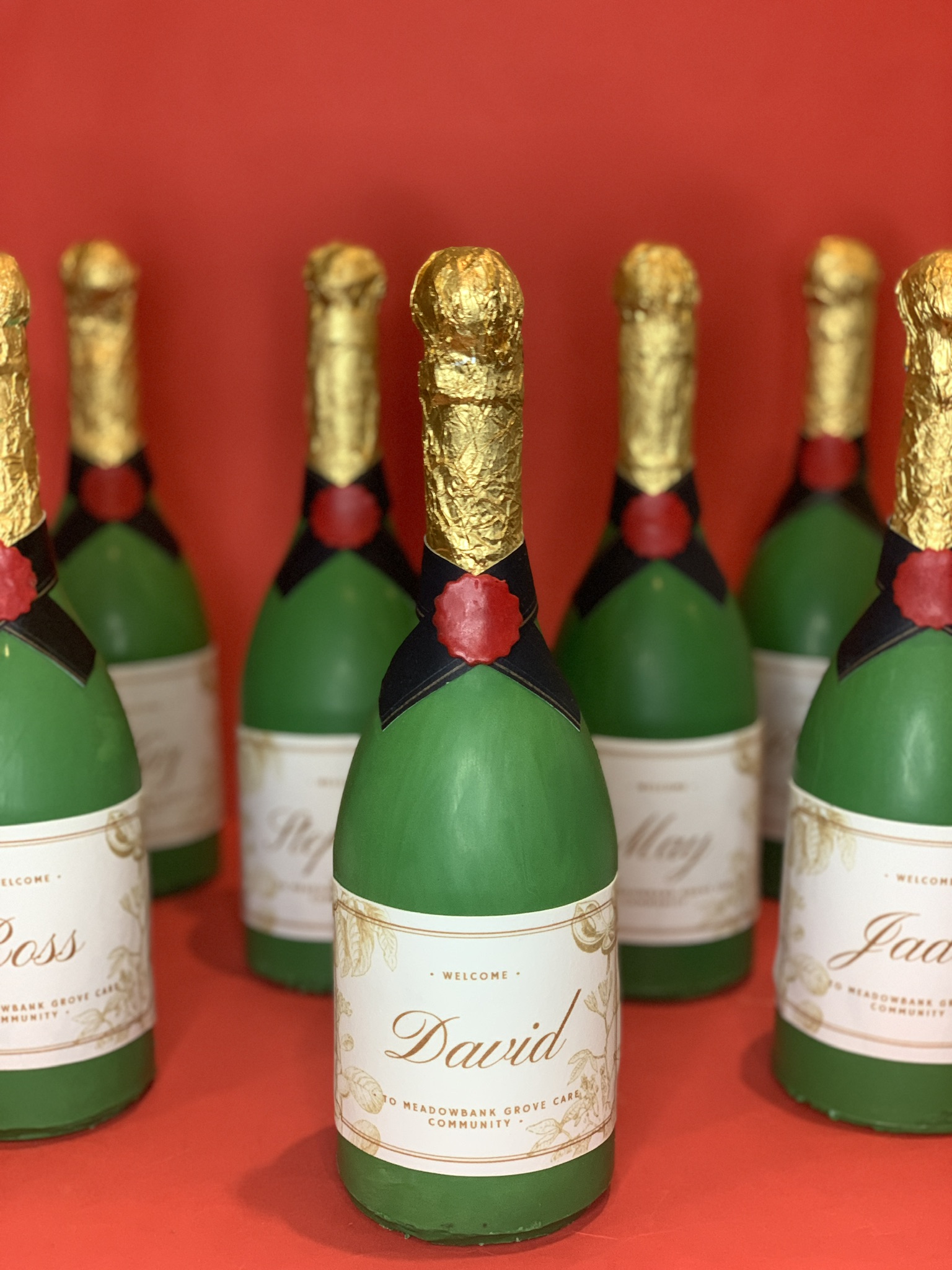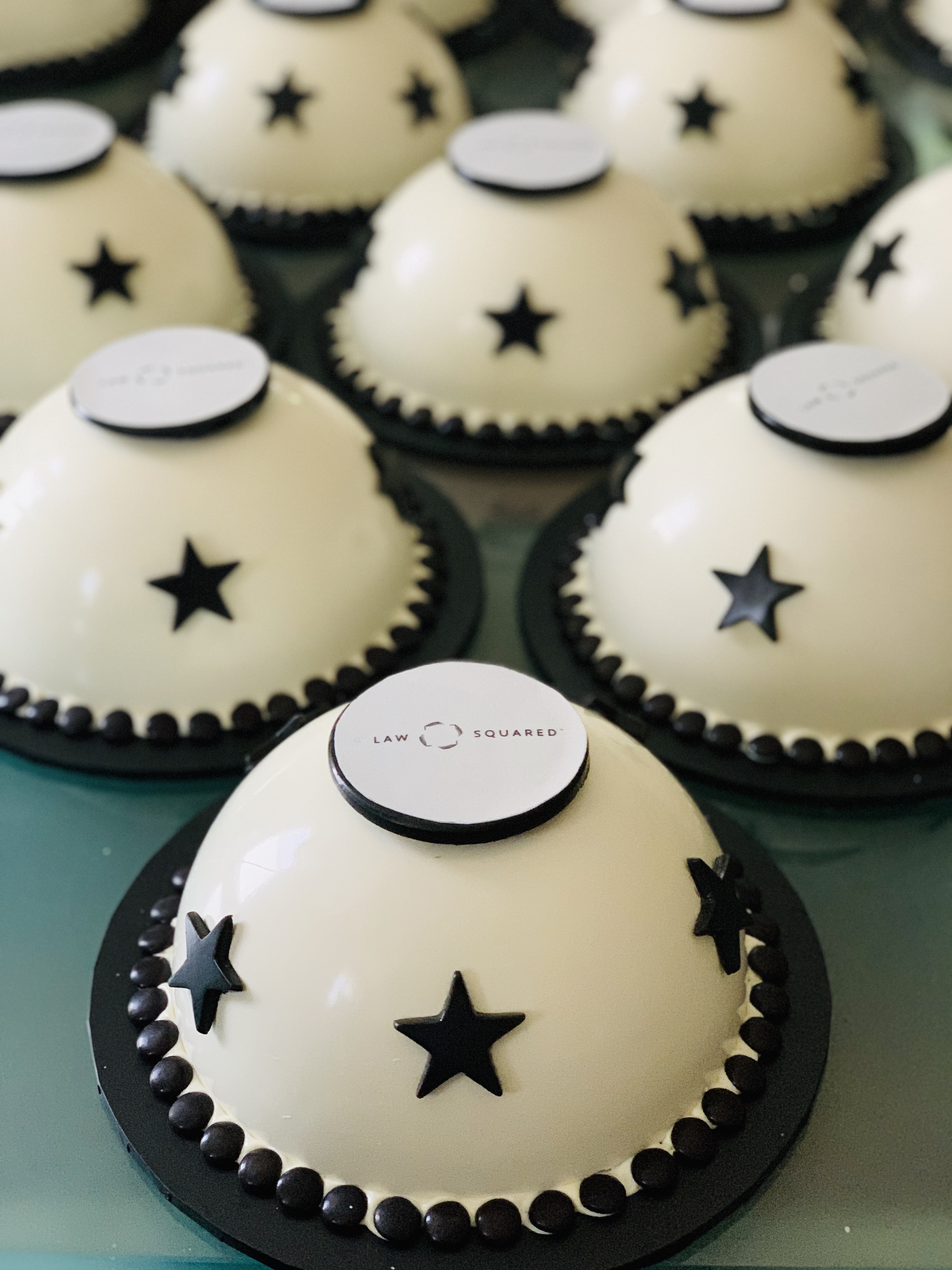 LAW SQUARED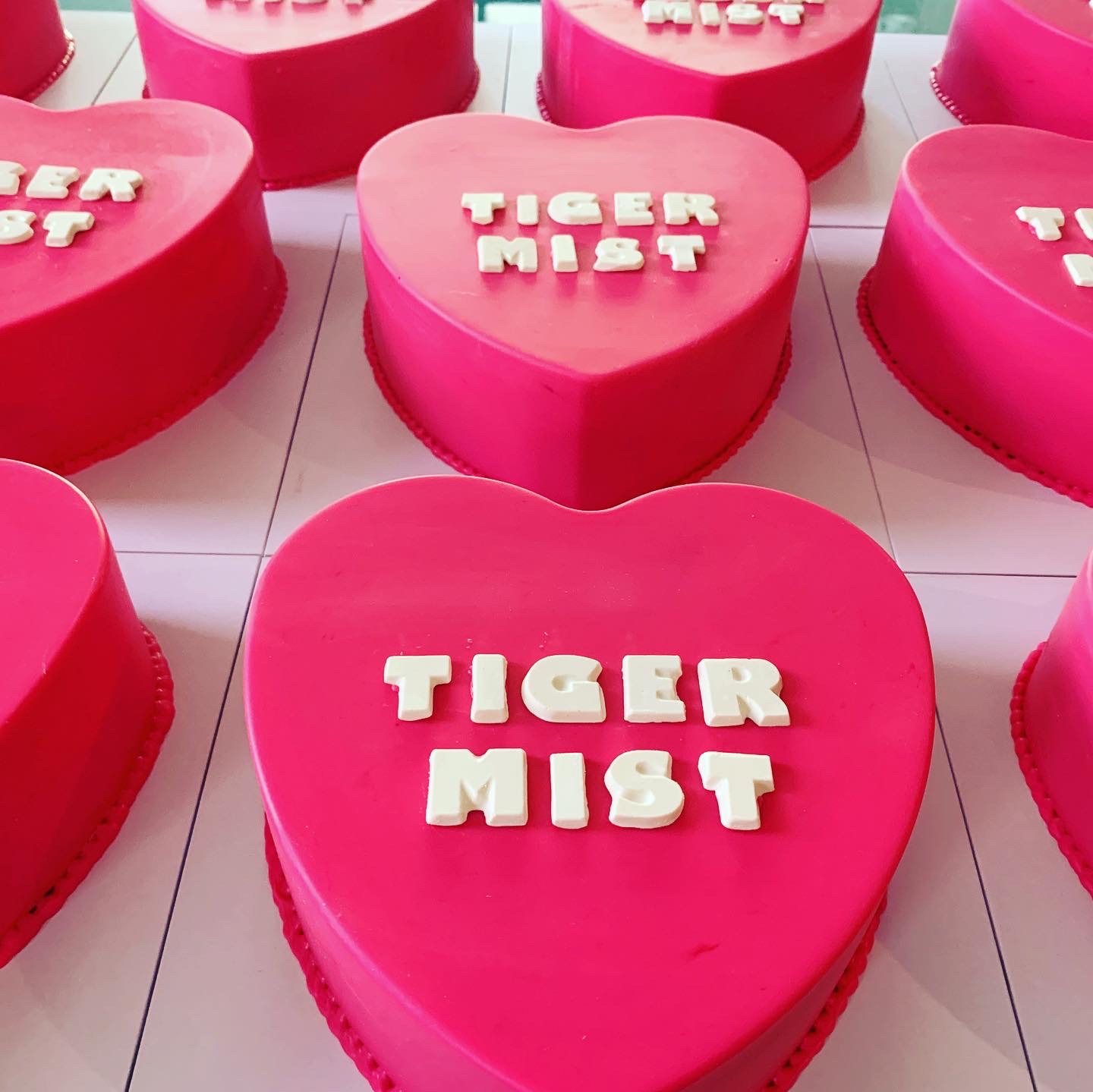 TIGER MIST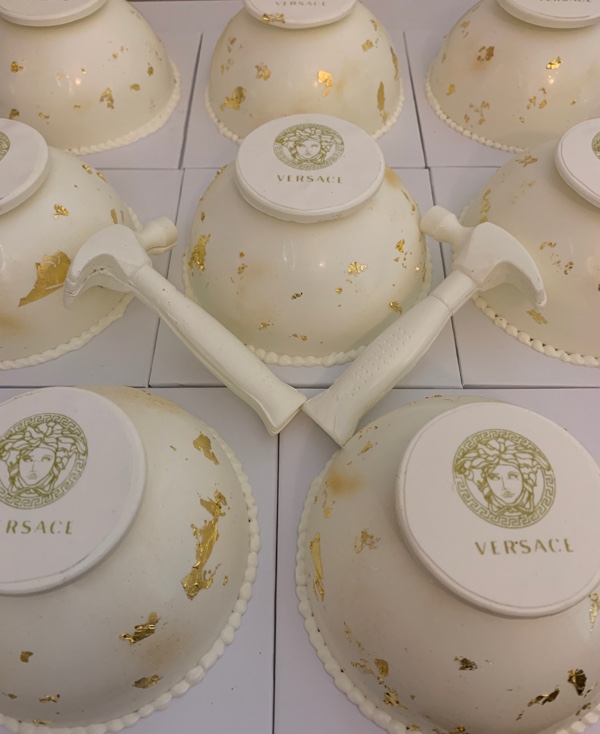 VERSACE
VIOLET CRUMBLE
b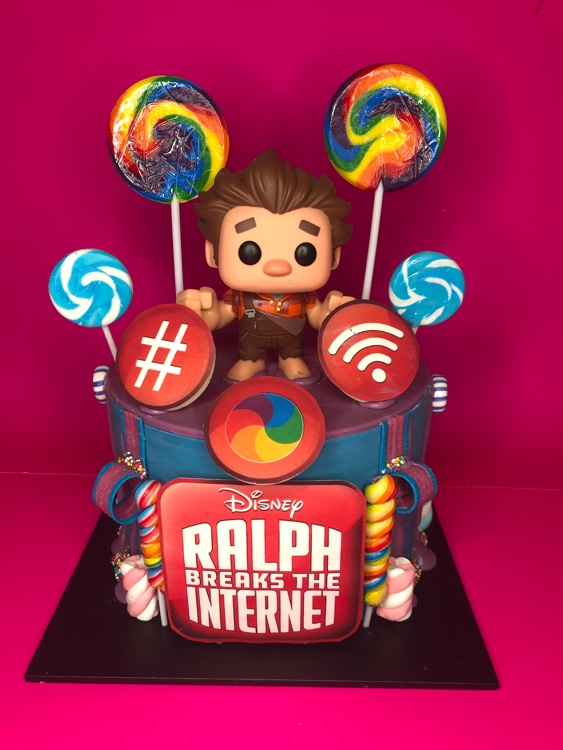 DISNEY-Ralph Breaks The Internet
CHARLIE AND THE CHOCOLATE FACTORY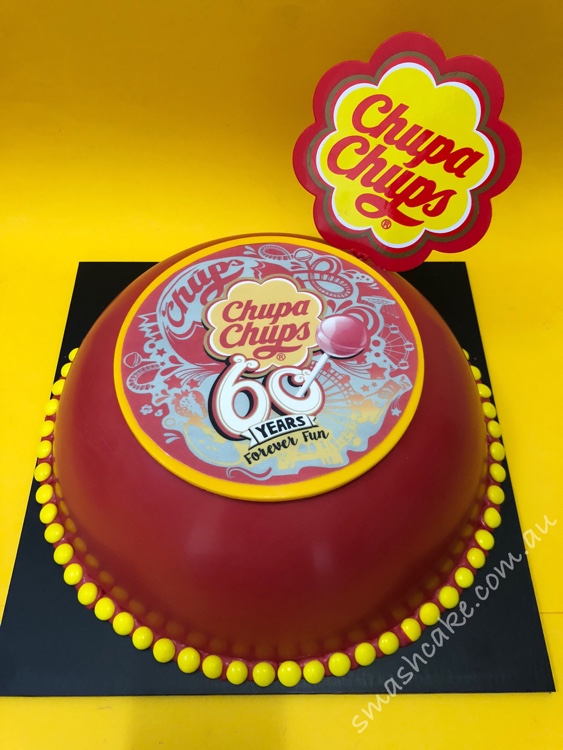 CHUPA CHUPS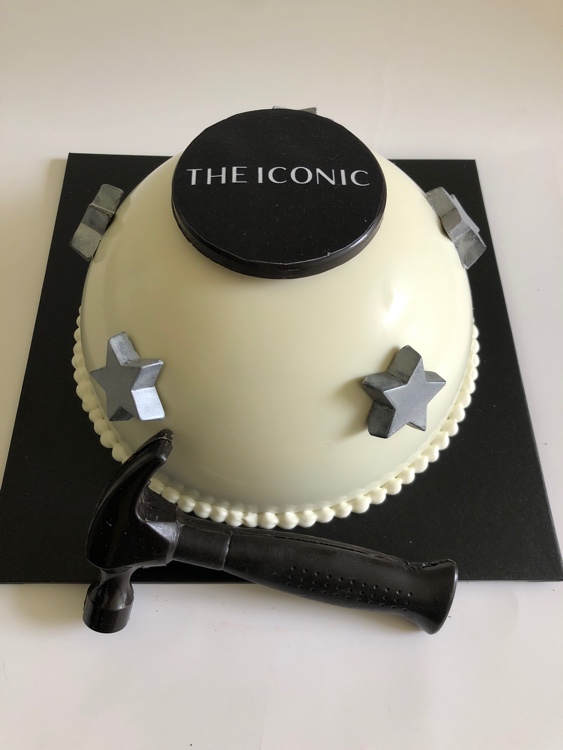 THE ICONIC
JETSTAR SMASHCAKES
AMO FERRAGOMO- FRAGRANCE LAUNCH
THE BLOCK - CHANNEL 9
ACTIVISION GAMING LEND US SOME MUSCLE TIGON IT
ELECTROLUX SYDNEY HILTON HOTEL

CAMPBELLTOWN CATHOLIC CLUB-MELBOURNE CUP DAY
MAX MEDIA LAB
There are no products to list in this category.