Something borrowed, something blue, something old......something NEW #weddingsmashcake !


Work exclusively with Smashcake founder/ creative director Kylene Lovat to create your dream Pinata Style Wedding Smashcake ®
Out with the fruit cake - in with the Smashcake!

(Please note- Smashcake limits weddings bookings to 4 per month. Please book well in advance. All bookings need to be secured with a $300 deposit).
If you are looking for someone to document your big day, my good friend Russell Quinn has been photographing weddings for over ten years both in Sydney and Australia-wide, and would love to hear from you. He's more than just an exceptional photographer- he's also a great guy! To view his work visit www.russellquinnphotography.com.au."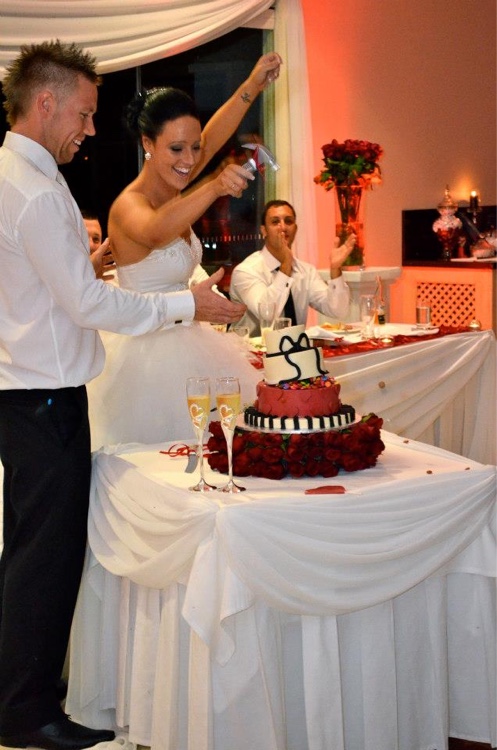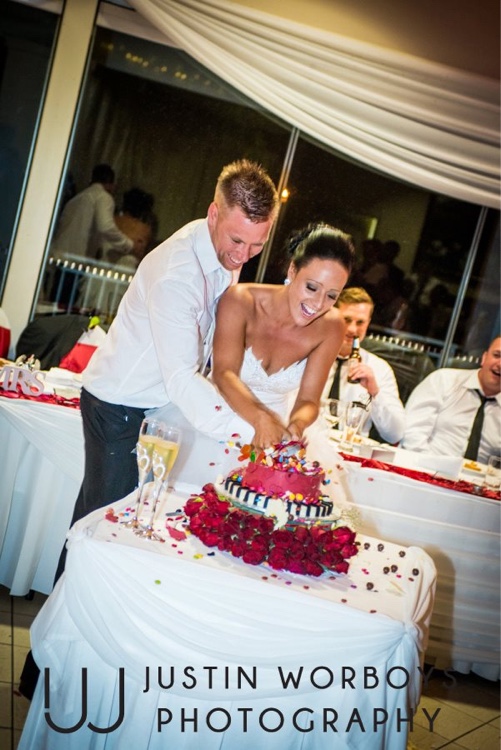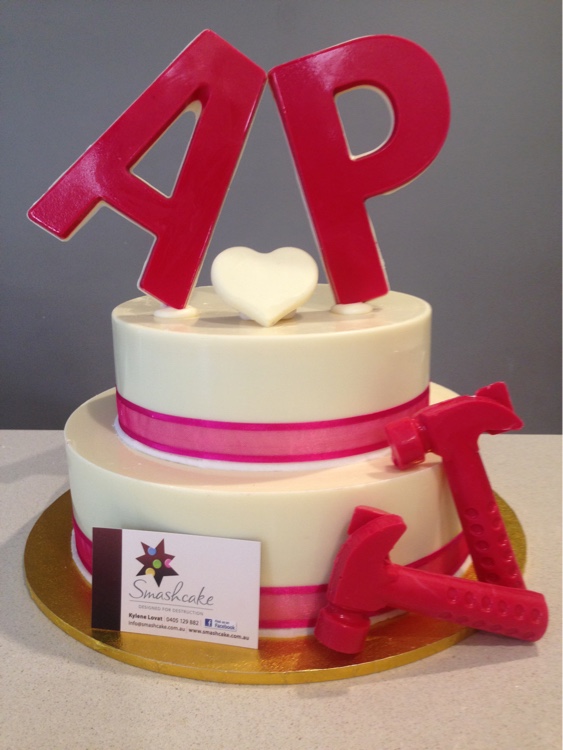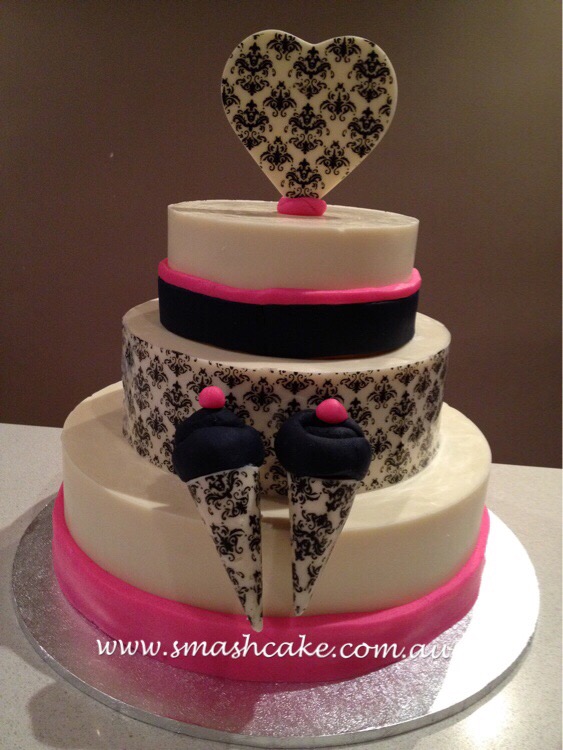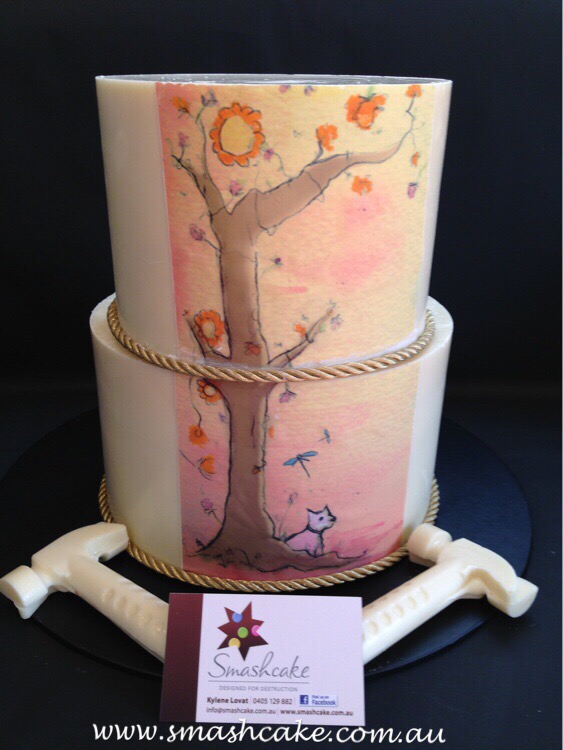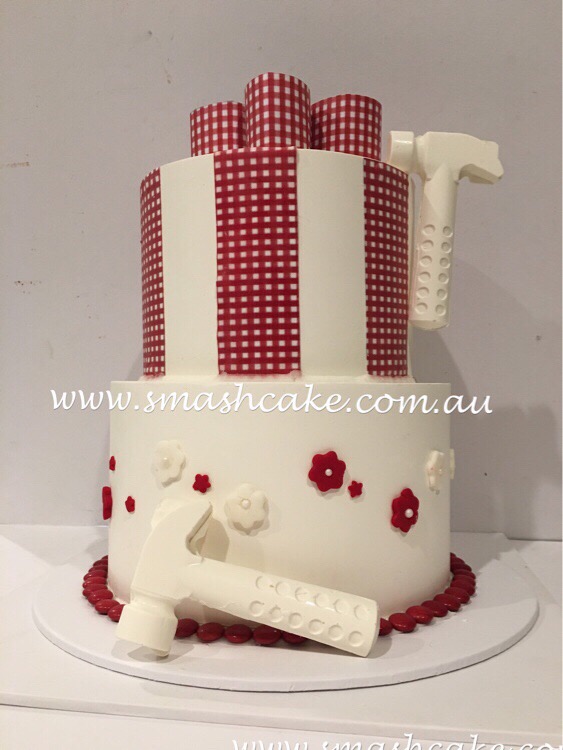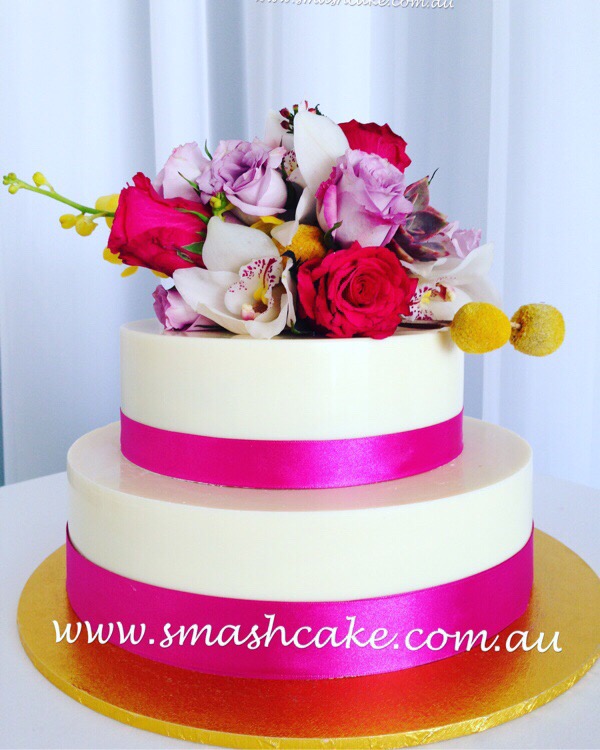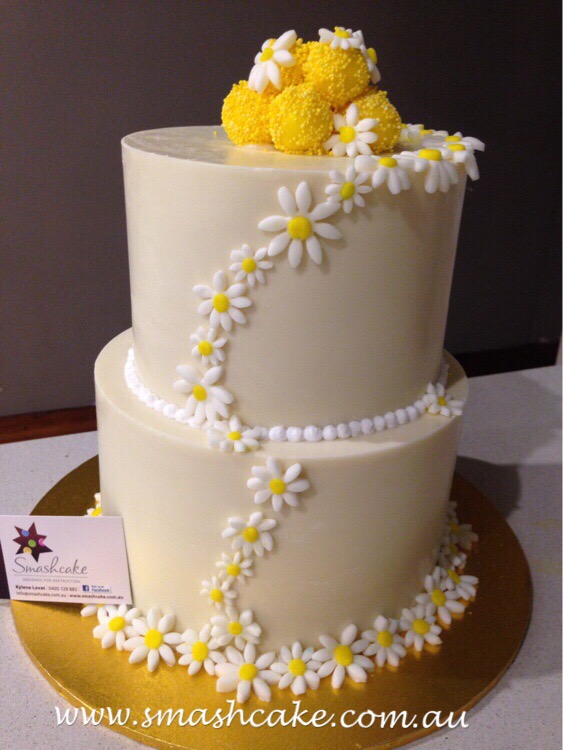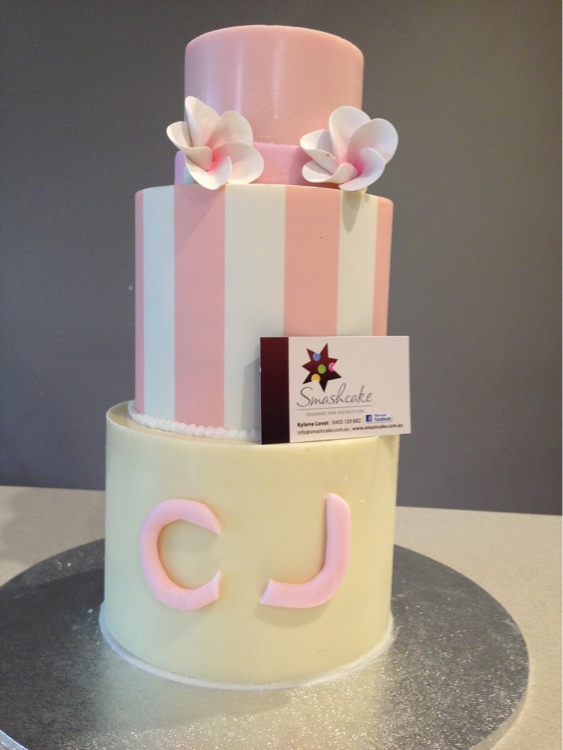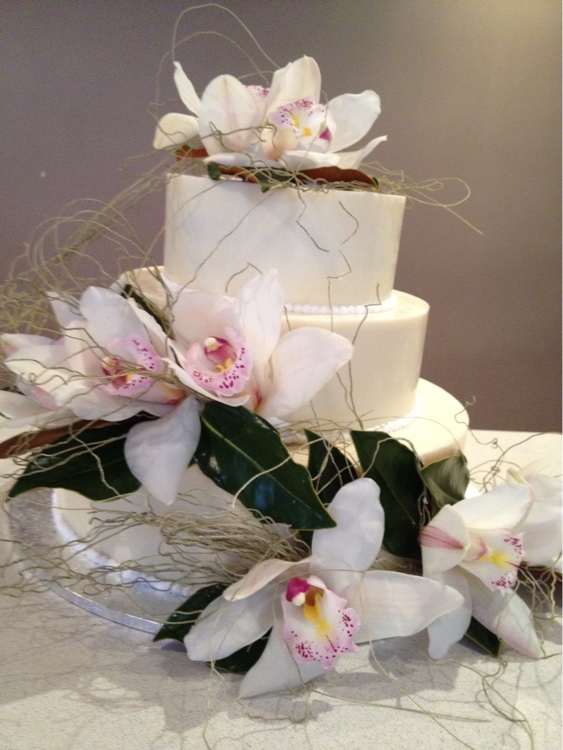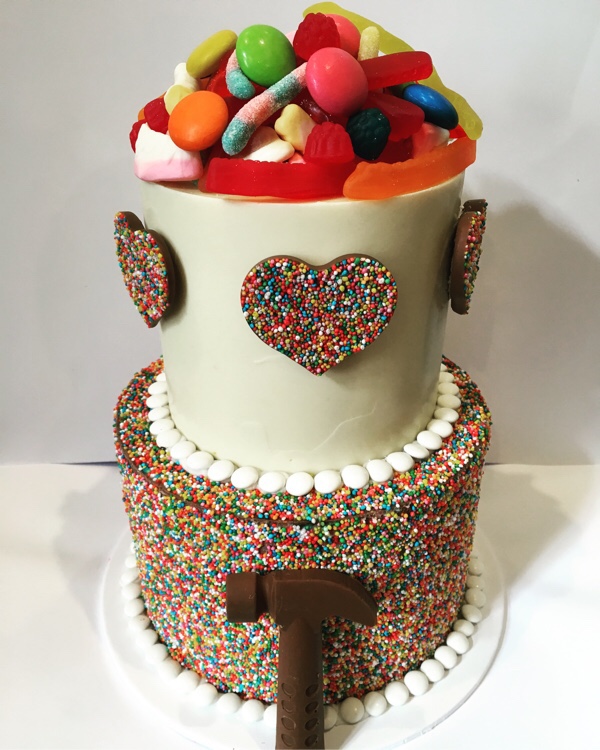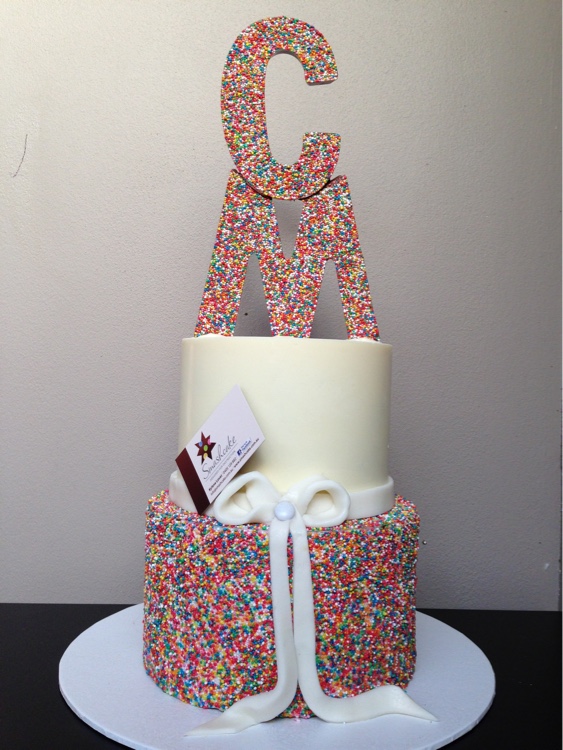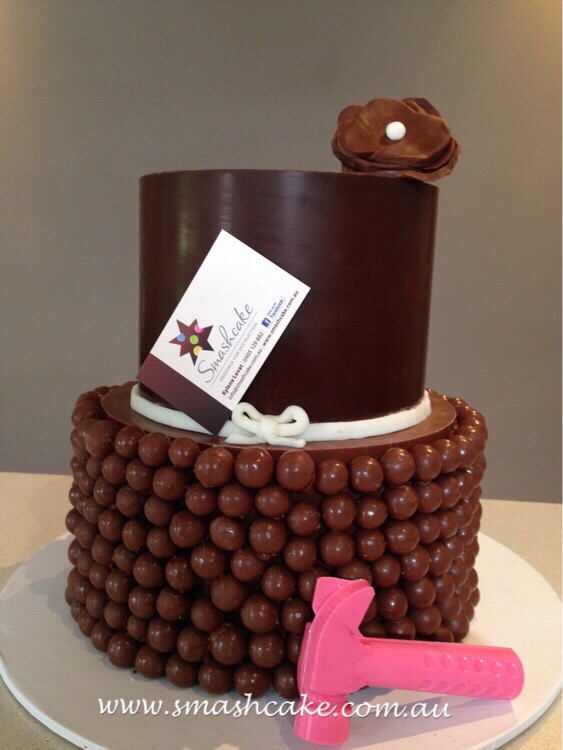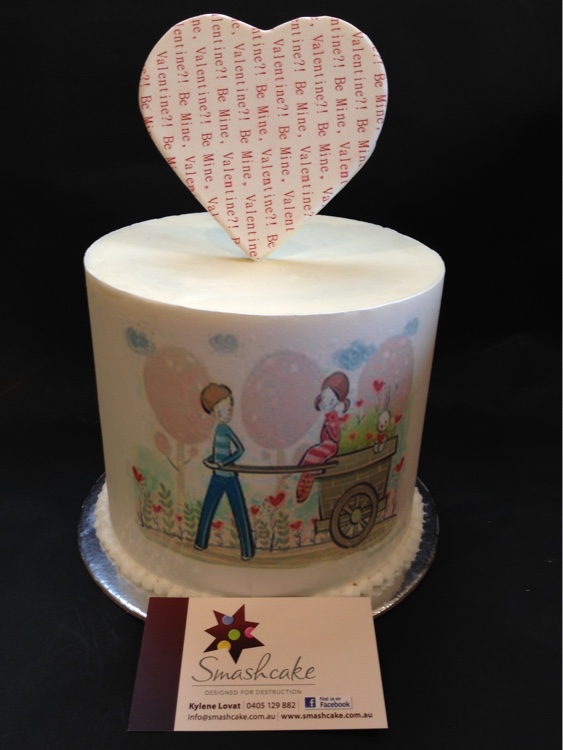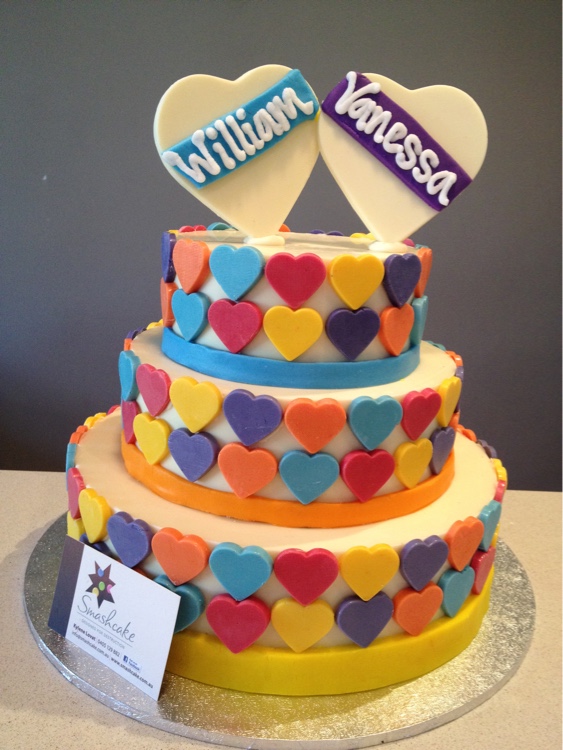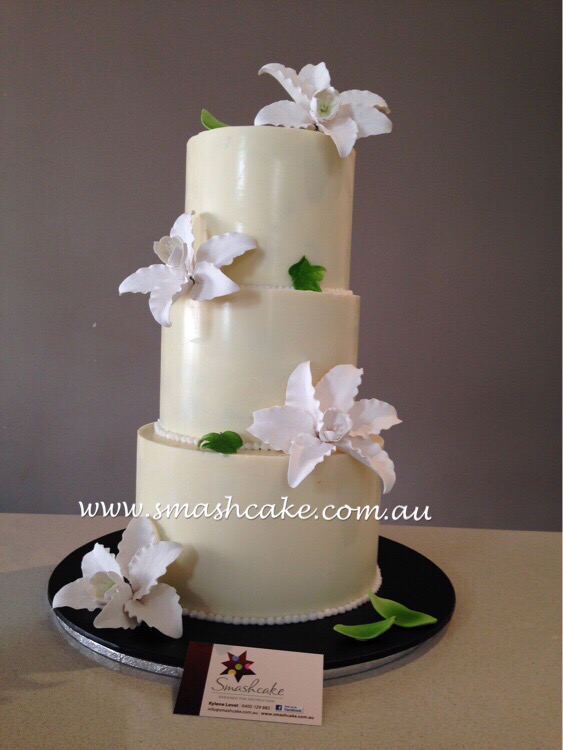 There are no products to list in this category.